(if you're here from the email and all the Black Friday madness, scroll down! There might be a few deals still running!)
Friday episodes have quickly become a fan favorite and this week should be no exception! I spill the tea on how we celebrated Thanksgiving, Dating Apps, keeping stress low and all the Black Friday Deals!
You'll find out:
How much I love hosting Thanksgiving
How Bret and I wound up not hosting Thanksgiving this year
Dating app insanity!
Why/how our Thanksgiving felt like self-care
Why I'm finally feeling more calm
Our plans with Bob on this holiday weekend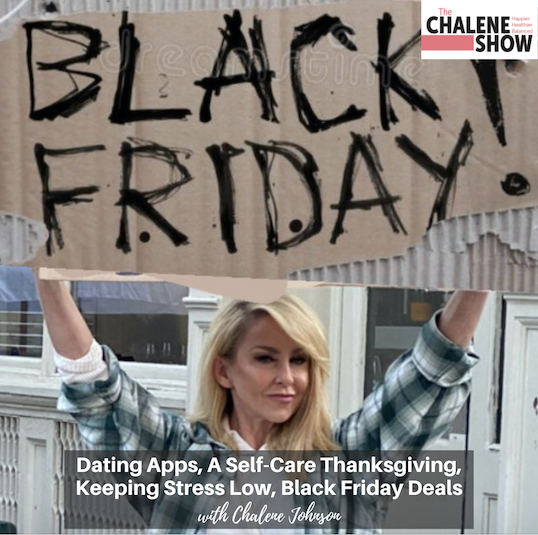 Important Links from the Show
Click here to subscribe to The Chalene Show!
Click here to rate and review!
Make sure you scroll down, tap to rate with 5 stars, and then select, "Write a Review." Then be sure to DM me with a screenshot and I'll do my best to read your review on the air! 
Black Friday Specials
Free Steaks for 1 Year!
As you might know, my mission for the last few years has been to get healthy from the inside out and, by extension, teaching YOU how to do the same. It's my life's purpose.
Well, Butcher Box has 100% played a huge part in my journey to a healthier me. My family, too.
They will for you, as well.
And, guess what!?
You will not find the following Black Friday deal on my IG Stories, podcasts or anywhere – ONLY right here.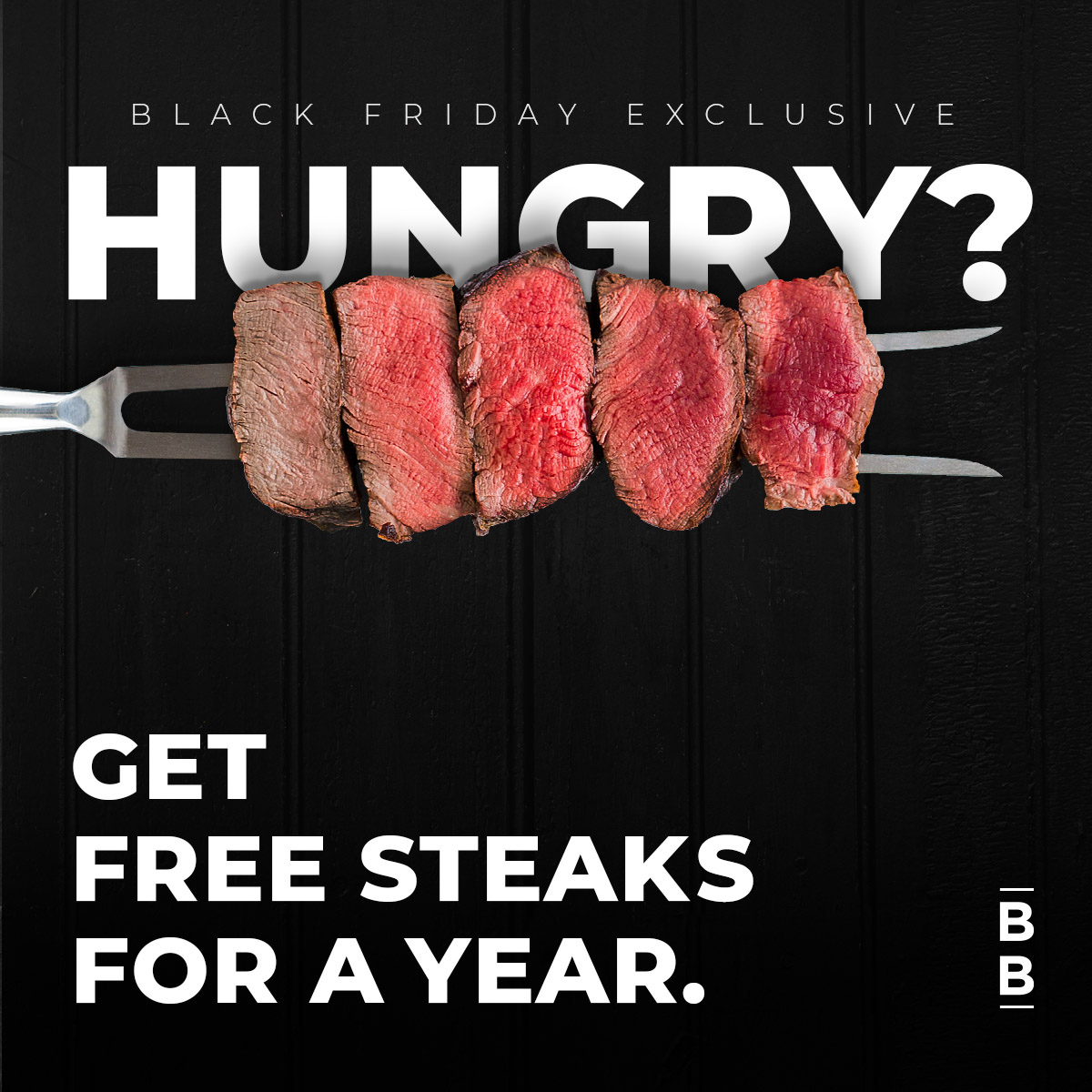 FREE STEAKS IN EVERY BOX FOR NEW CUSTOMERS FOR A FREAKIN' YEAR will go fast! Don't miss out!
Oura Ring
If you're following my Stories, you know I'm always talking about my Oura ring. It's what I use every night to monitor my sleep (the detail is insane!) and every day to measure my heart rate variability, body temperature, and active calorie burn.
And YOU have been asking (begging!) for a discount on this device for months now! 
So, guess what?
Kristin (my rockstar life-saving assistant) just texted me this 3 days ago…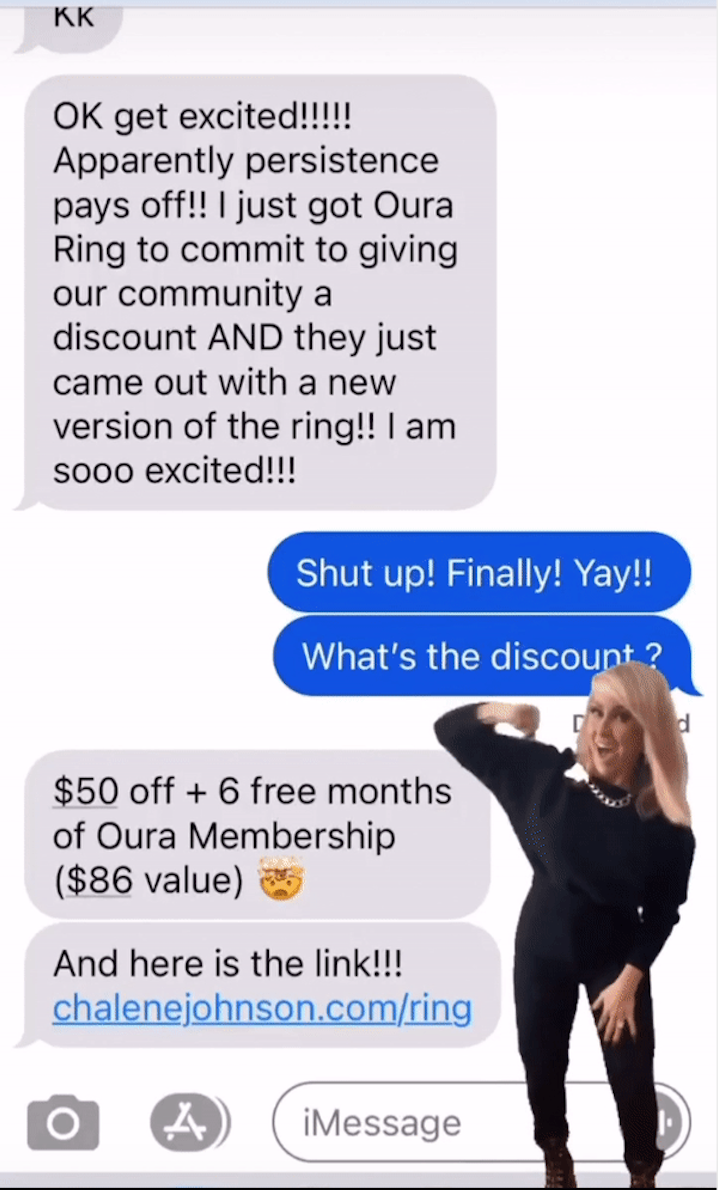 Are you dying? 
Don't quote me on this, but from what I hear… we at Team Johnson are the ONLY ones to score this deal! WHAT?!
And it expires in a few days, so HURRY and GRAB YOUR OURA RING FOR BETTER SLEEP AND BETTER HEALTH TODAY!
Speaking of better health…
PUSH Journal beautiousness….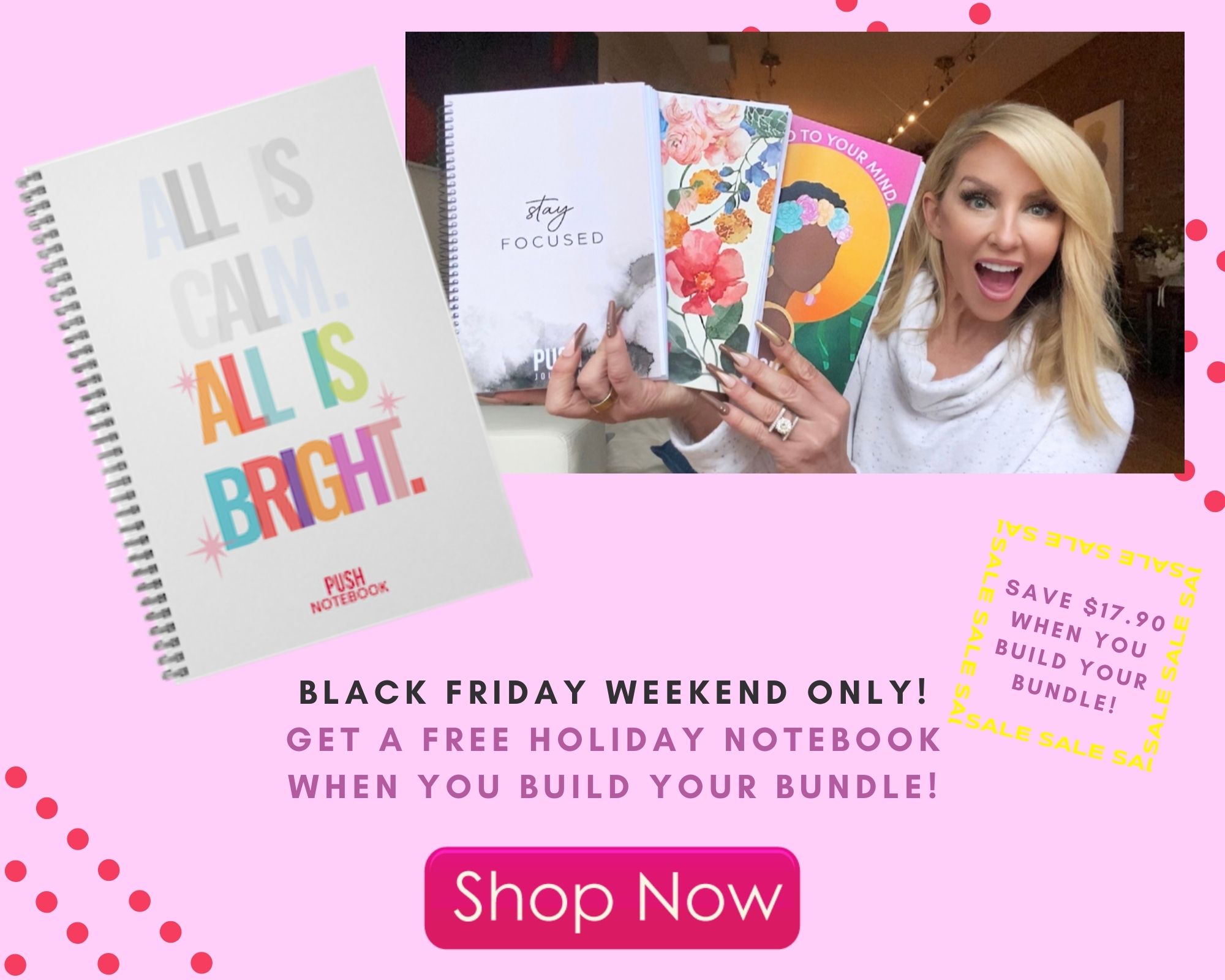 Don't ask how my team figured this one out…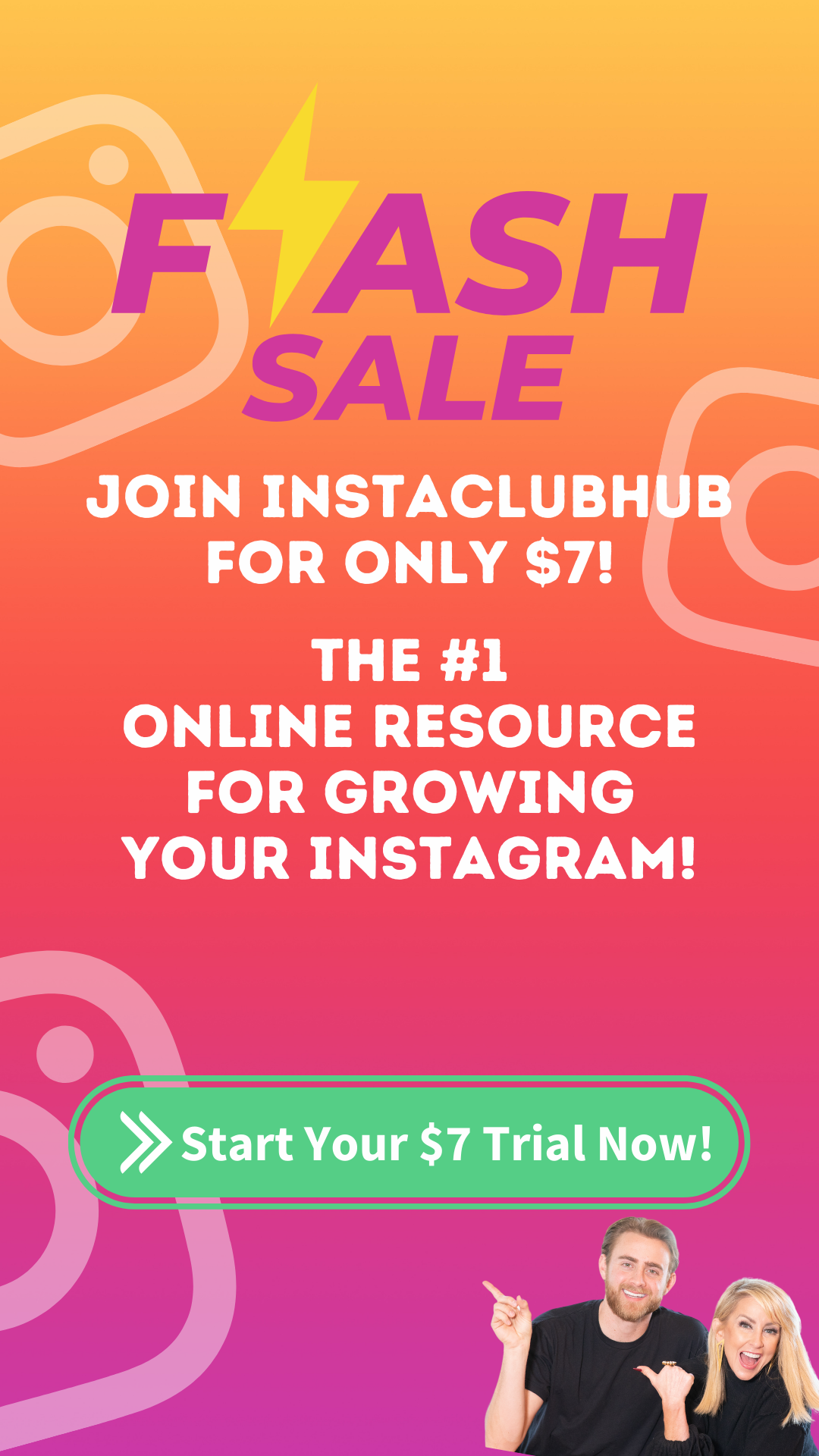 Did I save the best for last? Well, if sleep is something you need to improve, then maybe!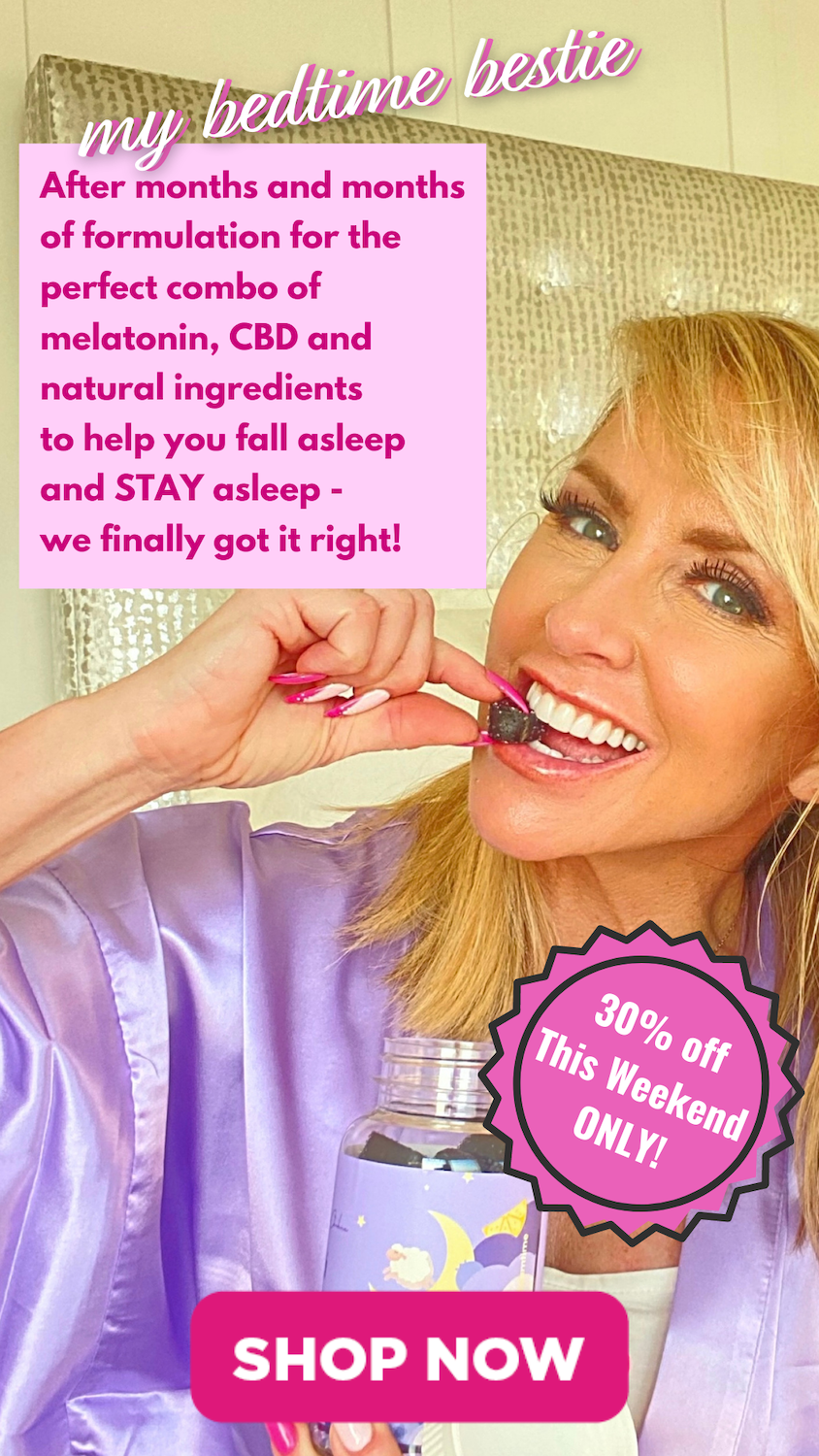 If you liked this episode, check out Episode #759 – Quickies, Gambling, Plastic Surgery, PTSD, and Rebuilding Trust
Leave me a message about this episode!
To submit requests for The Chalene Show: thechaleneshow@chalenejohnson.com
To submit requests for Build Your Tribe: buildyourtribe@chalenejohnson.com