Most of us have a story. But is it healing to tell our story if it deals with trauma — potentially opening up old wounds and possibly involving family members? Today, I explain why it may be beneficial to share your trauma story and how, doing so, might ultimately heal you.
You'll find out:
Update on possibly having a Patreon (or some paid subscription) for this show
Why/how I carefully vet sponsors for TCS
Why we often avoid telling our trauma stories
How sharing your story, ironically, provides relief from shame 
How holding onto your trauma stories reinforces negative beliefs (about yourself)
How sharing my plastic sugery nightmare experience healed me
Why/how sharing your story helps in organizing your thoughts
Why sharing your story helps in that it becomes less triggering
What is unprocessed trauma 
How sharing your story makes you the master of your journey
How sharing your story provides clarity in why it happened (in the first place)
The role therapy plays in helping to share your story
Ways in which you can share your story and still protect others (who may be involved)
Bret's trauma story and when/why we, as a family, shared it publicly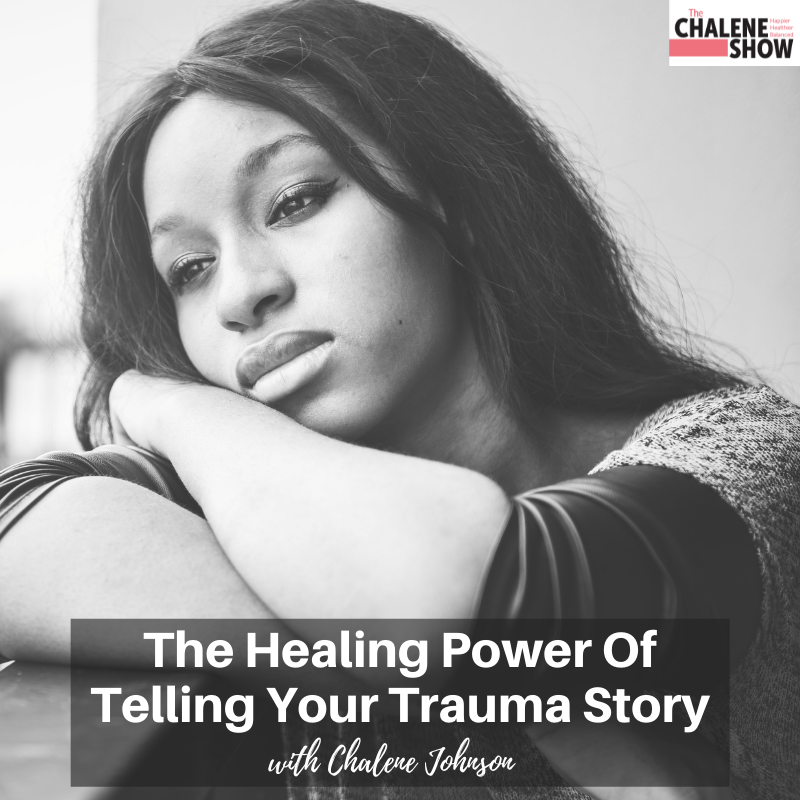 Important Links from the Show
Click here to subscribe to The Chalene Show!
Click here to rate and review!
Make sure you scroll down, tap to rate with 5 stars, and then select, "Write a Review." Then be sure to DM me with a screenshot and I'll do my best to read your review on the air! 
Brené Brown on the topic of Shame
If you liked this episode, check out Episode #738 – Breaking My silence | Plastic Surgery FAQ
Leave me a message about this episode!
To submit requests for The Chalene Show: thechaleneshow@chalenejohnson.com
To submit requests for Build Your Tribe: buildyourtribe@chalenejohnson.com