Friday episodes have quickly become a fan favorite and this week should be no exception! I spill the tea on everything you want to know about business, family, life, an update on Bret's health and — of course — Bob.
You'll hear:
Why we recently felt a huge lift of emotional stress re: Bob
When Bret began to feel a change in his health and the symptoms he experienced
What happened when I asked you, on social media, to diagnose Bret
The different kinds of doctors/specialists Bret has seen throughout the week
What we've ruled out and haven't ruled out re: Bret's diagnosis
How Bret is coping vs how I am coping
Why I am so grateful for all of your messages
Why I can tell Bret is (sometimes) annoyed with me right now
The surprising, perhaps ironic, way our bodies often react when we finally let go of stress
Why I'm trying to not work as much right now
My personal rules that keep me focused, calm and peaceful (no matter what is going on in my life)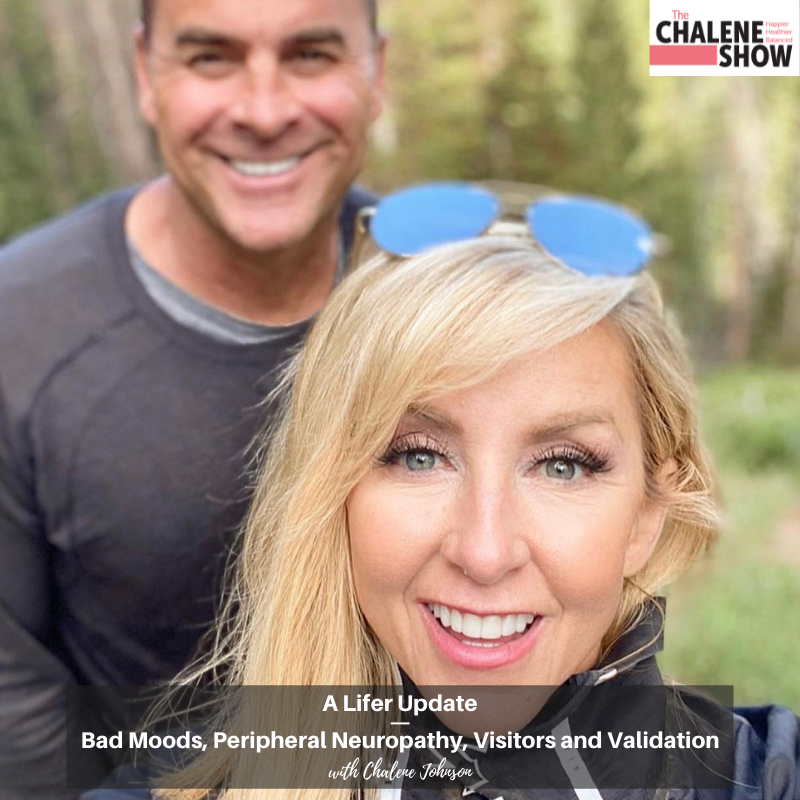 Important Links from the Show
Click here to subscribe to The Chalene Show!
Click here to rate and review!
Make sure you scroll down, tap to rate with 5 stars, and then select, "Write a Review." Then be sure to DM me with a screenshot and I'll do my best to read your review on the air! 
If you liked this episode, check out Episode #697 – Lifer Update | Managing My Stress | Hiring Help, Faith, In-laws, Alzheimer's
Leave me a message about this episode!
To submit requests for The Chalene Show: thechaleneshow@chalenejohnson.com
To submit requests for Build Your Tribe: buildyourtribe@chalenejohnson.com