Happy Thanksgiving!!! This episode is a bit different. It may not have tips and takeaways, but nonetheless it's super important to understand just how grateful both Brock and I are for you, the listeners. Without you, many things in our lives would not be possible. So today, we both, individually, express our gratitude.
You'll find out:
What it was like to start a podcast back in the day
The reason I read reviews for the show (and why I love them)
How you've put me in the position to handle certain things in my life
How Brock feels about you
Why Brock doesn't love the word followers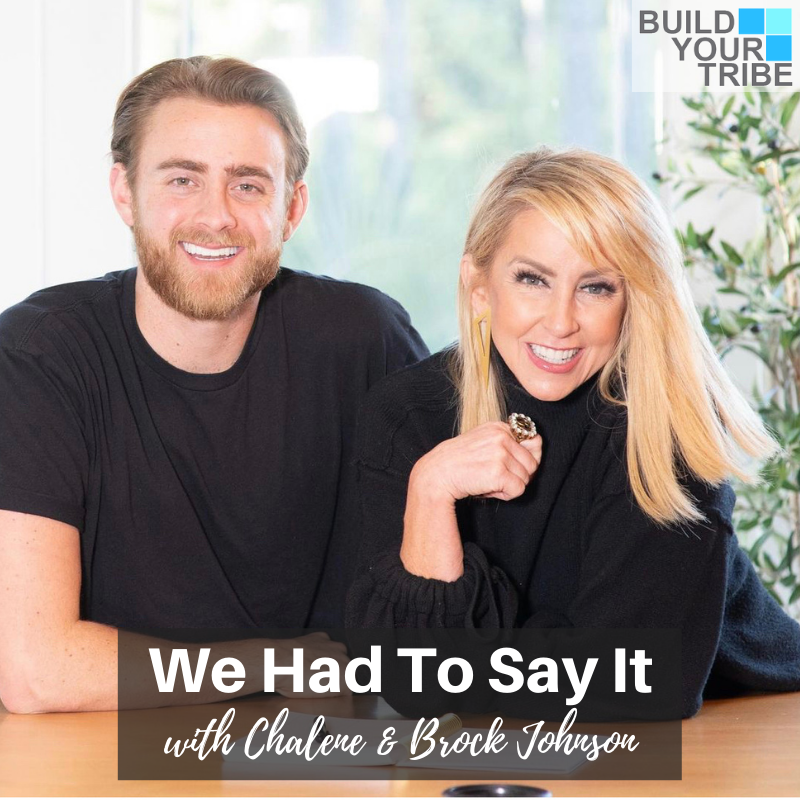 Important Links from the Show
Click here to subscribe to Build Your Tribe!
Click here to rate and review!
Make sure you scroll down, tap to rate with 5 stars, and then select, "Write a Review." Then be sure to DM me with a screenshot and I'll do my best to read your review on the air! 
Plastic Surgery Nightmare Episodes:
Lifer Update | My Plastic Surgery Nightmare
Plastic Surgery Nightmare | We Are Just Getting Started
Breaking My Silence | Plastic Surgery
I am Being Sued By My Plastic Surgeon
Leave me a message about this episode!
To submit requests for The Chalene Show: thechaleneshow@chalenejohnson.com
To submit requests for Build Your Tribe: buildyourtribe@chalenejohnson.com