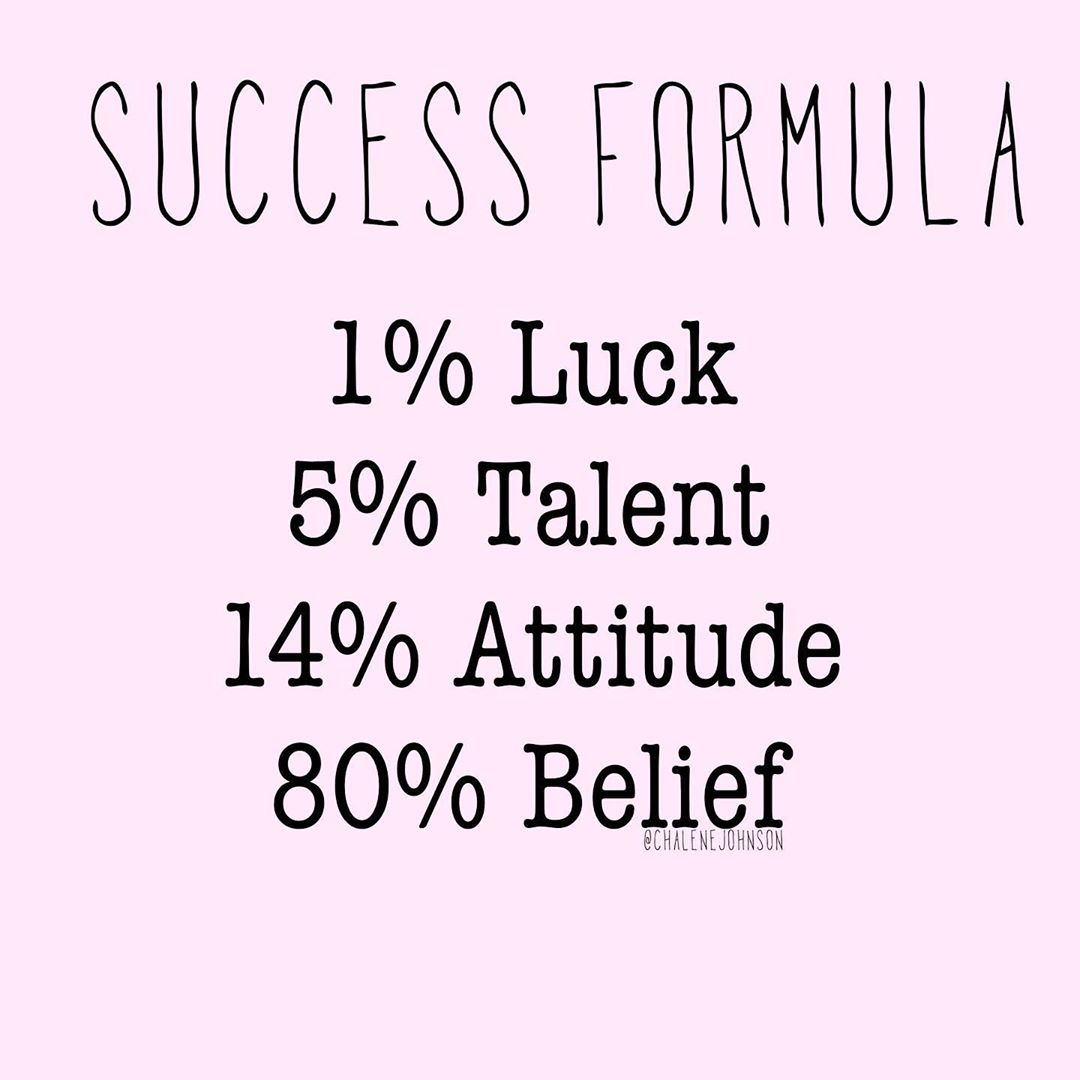 True Confession Alert
Bret and I are home, but I'm just so wishing we were still on vacation. I can't get back into the flow of things yet. I can honestly say this was the first time in 25 years that I truly felt disconnected from work. For the first time in several decades I went 12 days with:
• no email
• no meetings
• no interviews
• no networking
• no conference calls
• no decisions
• nothing to review
• no pressure
• no deadlines
• no schedule
• no plan
• no pressure
A whole lot of:
• adventure
• laughs
• sleeping in
• staying out late
• breakfast in bed
• shopping
• getting lost and loving it
• leisurely workouts
• history
• bike rides
• long walks
• French wine
• castles
• new food
• a deep connection between two people who very much love being together
I could tell you it's so important to take a true vacation – but it's not a decision to take a vacation that made this possible. What made it possible for us to enjoy this time off is 1000% our team! Without a team none of this is possible. Without a team we might have "all the things" but we wouldn't have PEACE. And that my friend is the most important thing in the world. My gratitude to every single member of my team is so deep it defies explanation. My definition of success is PEACE – what is yours? Let me know in the comments!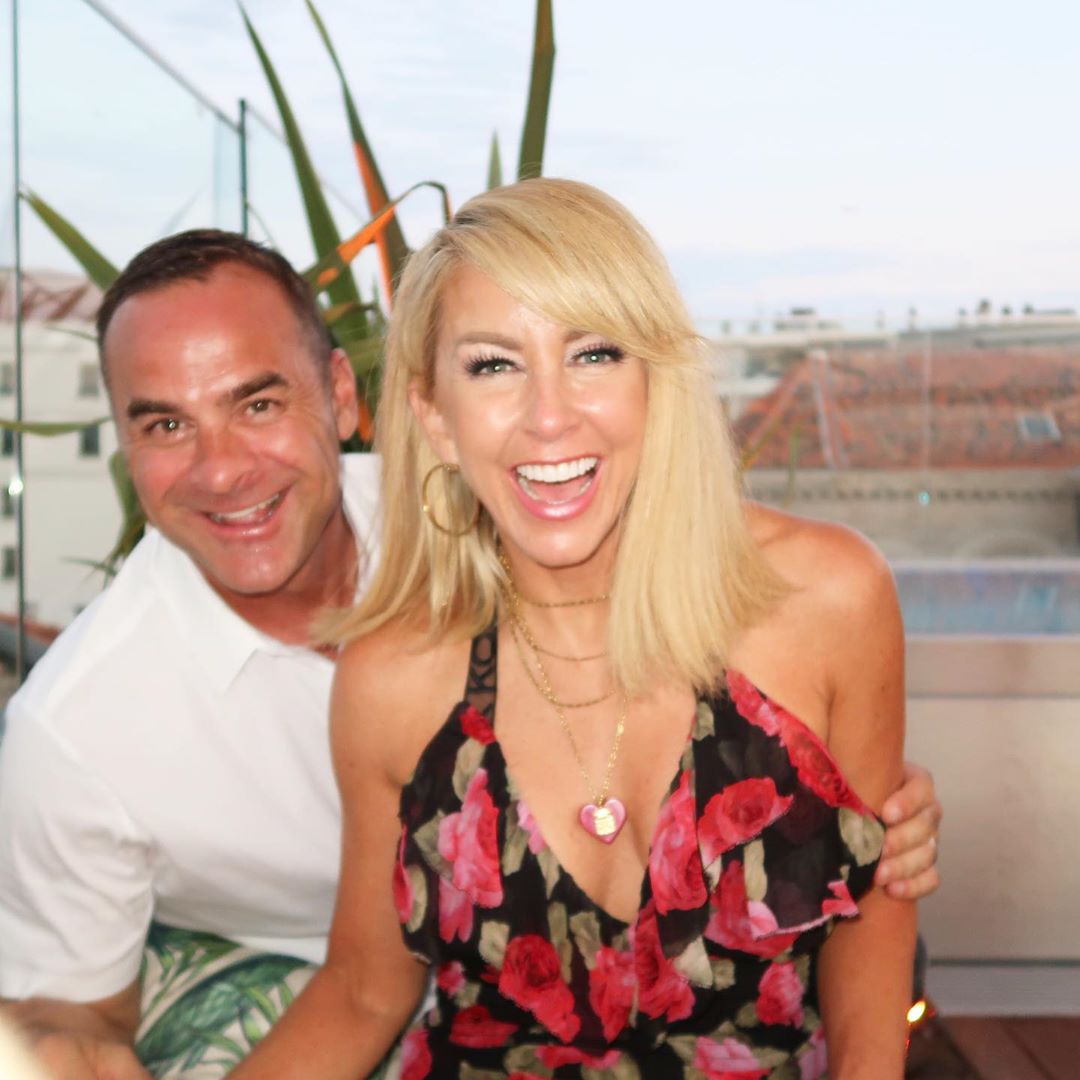 Featured Podcasts Of The Week: 3-Part Series on How To Organize Your Brain 
This 1st episode is all about organizing your brain! I'll explore how to take the science behind how the brain works and use that to turbo charge your focus and efficiency. Did you know that since 1986 we now take in 5 times the amount of data a day! This is the equivalent of reading 7 newspapers cover to cover. It's no wonder it's so hard for us to remember the simplest task. The negative side to this is our brains aren't equipped with what it takes to handle all of this extra data. From a neuroscience standpoint, multitasking is not doable. Our brains literally cannot multitask; they actually toggle back and forth from one task to another. It's time to learn how to be more focused and efficient!

This 2nd episode is all about building a fortress around your focus. Focus really boils down to 2 things: minimizing distractions and maximizing your creative energy. Distractions cause your brain to decide which one to focus on. Even if you have a T.V. on in the background, your brain is processing what's happening on that television whether you're consciously listening to it or not. In this episode, I'll share with you the necessary steps to put your brain in the best possible environment for focus.
Welcome to the final episode of this 3-part series on Focus. Now, for the majority of us, going online to get things done is imperative. Whether it's business or personal. Unfortunately, though, this can set you up for disaster because of the constant flashing lights, advertising, and retargeting that's occurring! So, how can you NOT get distracted from doing what you set out to do? The answer lies in 2 key things! Once you learn and apply them, everyday distractions will have no power over you. Let's get more productive than ever!
While on vacation this past week, I posted a few Stories of my support for the LGBTQ community. Note the rainbow heels…
One of the coolest things about our European travel was to see that communities across the world were celebrating gay pride (a movement many credit to New York in the late 60's).
My support (on Stories) prompted a few people to express that they were "horrified and disappointed" that I would call myself a Christian and also openly support the LGBTQ community. Why is it the most critical and judgmental commentary is often from fellow Christians? That doesn't drive people to the word of God. That approach isn't love.
And then I addressed the issue on my feed (posting the pic above).
Oops.
So yeah, I lost a few thousand followers. And, guess what?
I'm not mad about it!
Look, I operate from a place of authenticity…
Be you. Be honest. And the right people will stick around.
In case you're wondering, I didn't (and won't) respond to any angry DMs. But I will pray for these peeps in my rainbow heels and hoochie mama yellow dress.
Have a peaceful, fun, and MEANINGFUL Independence Day Holiday! Be grateful for your freedoms! We are blessed.
Much love,
Chalene