Plus! How To Attach New Habits To Current Habits & That Time I Disappointed My Husband!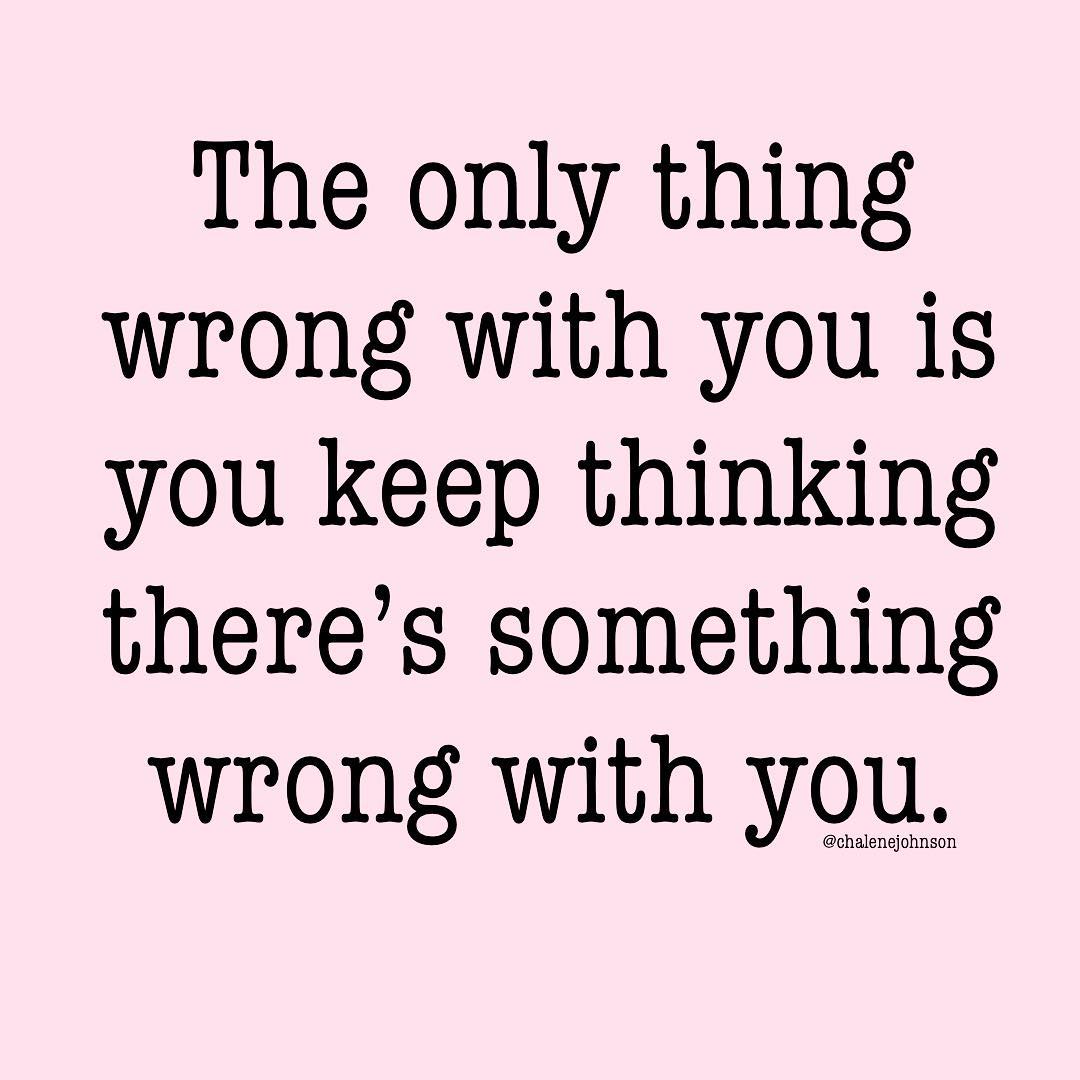 Health Chat — How To Stop Being Hungry
Hungry — a loaded word with endless stigma attached to it. Whether your goal is to lose weight or maintain your current healthy weight… hunger is always part of the game. And thank God for that because you want your body reminding you when it needs some nourishing!
That said, hunger isn't as black and white as many people think. For example, eating when hunger strikes isn't always the ideal response.
And what about those times you find yourself eating when you're not truly hungry? You know we've all been there! So, because this topic is super relatable and crucial to understand, I decided to go live and give you all the 411! And while it's no longer available online, I decided to save it just for you… my fave Snapshot peeps! Let me know in the comments below your biggest takeaway, mmmkay?
All of that and a bag of calorie-free chips (not really) are included in the 131 Method book! Did you hear that we reached #1 in Health on Amazon for PRE-ORDERS!? Be part of the revolution and get healthy from the inside out by pre-ordering your copy of the book NOW and receive a free series on mindset when you enter your order number HERE!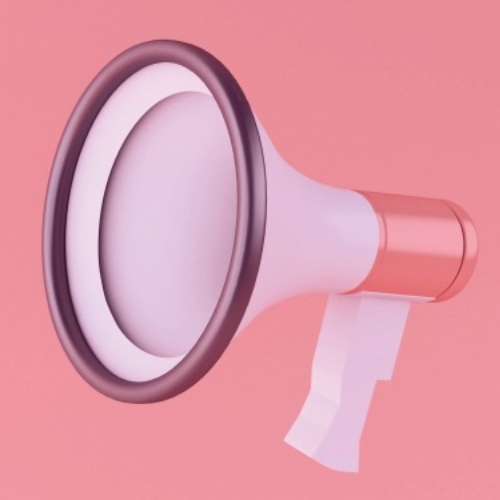 We interrupt this week's Snapshot with an ANNOUNCEMENT! Welcome, Chalene Johnson's Official PodSquad! A private group for all my most dedicated podcast listeners! What the what!? Make sure you head on over there, answer a few pre-approved questions (to ward out the trolls), and join this amazing new community! I always say this… me and my podcast fam get each other like nobody else!
While we're on the subject of pods, here are mine from the week:
Personal Development Chat — How To Attach New Habits To Current Habits
I know you're not fresh off the bus here. You've seen me talk about habits and creating systems for what seems like forever, huh? But there's a reason for that. Just like you don't stop going to the gym because your biceps finally look cool OR never meditate again because your vibe was chill last week.
See, growing your mind, staying healthy, getting fit, and sticking to your habits is ALWAYS going to be a practice. And that practice needs triggers.
Just think of me as your go-to trigger-girl for creating systems and habits! Hence, why I created the PUSH Journal. Just sayin'.
But what about when you're dying to create new habits on top of existing ones? Once again, it comes down to establishing that ever-important trigger. To give you an idea (and hopefully inspire), I decided to bring you into my nightly routine and show you what I do (current habit) and how it triggers me (new habit).
Family Chat — That Time I Disappointed My Husband
No matter how solid your romantic relationships may be, there will come a time when one of you lets the other down. It's freakin' life, right? These examples range from serious (adultery) to silly (forgetting to pick up Siete chips from the grocery store). Well, I'm happy to say the video you're about to watch falls on the side of silly.
But still! We never like to disappoint the one's we love most and, I'm afraid, I did just that. It seems the only answer for Bret and I may be a Snapchat separation. #Devastated
If you want to see more Bret (I don't know why you would, but just in case), give him a follow on Instagram! He's always keeping it real!
Have the best weekend ever and I love you. But you already knew that.
XOXO,
Chalene