It's not just food or exercise that impacts your health. Everything you do and every choice you make either repairs, destroys, or maintains your current state of wellbeing. In this Episode, I'm going to give you an action plan that guides you in evaluating 8 significant areas of life. Each of these 8 areas plays a huge roll in your overall spiritual / mental / physical wellbeing. So get ready to take notes because it's time to take responsibility for your health!
You'll discover…
The latest surprising science about health (e.g., aging, genes, etc.)

When I first learned that good health meant more than diet and exercise

How I turned my dangerous health scare around

The day I found out my health changed for the better and why it was proudest moment

Why I changed my message in Social Media

The 8 areas of life you need to evaluate

How to ascertain which of these 8 areas in life to focus on

A pep talk by yours truly to get you to start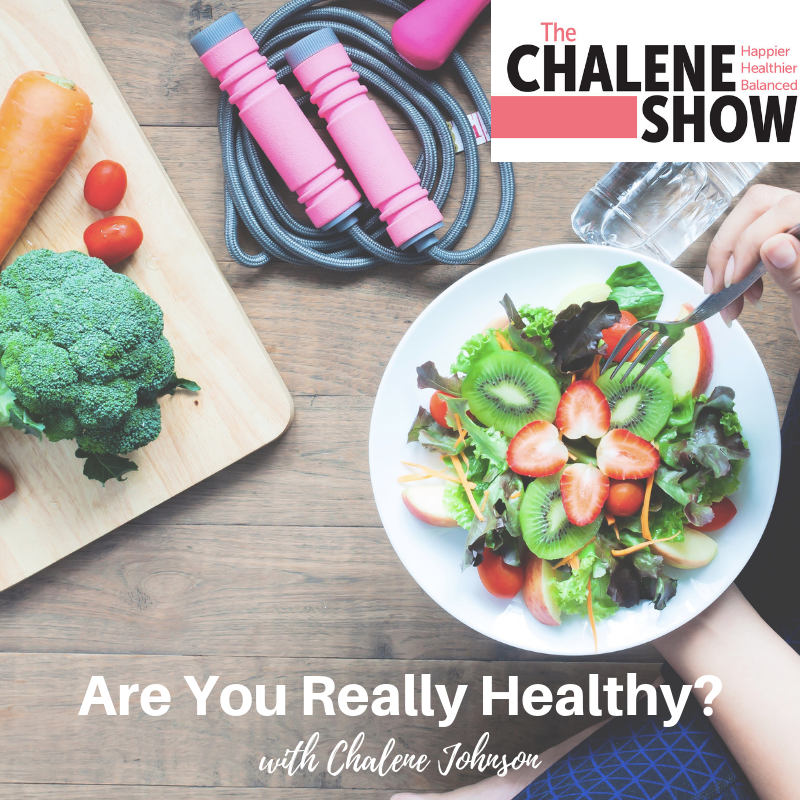 Check out the Brain Scan Before & After as referenced in the episode…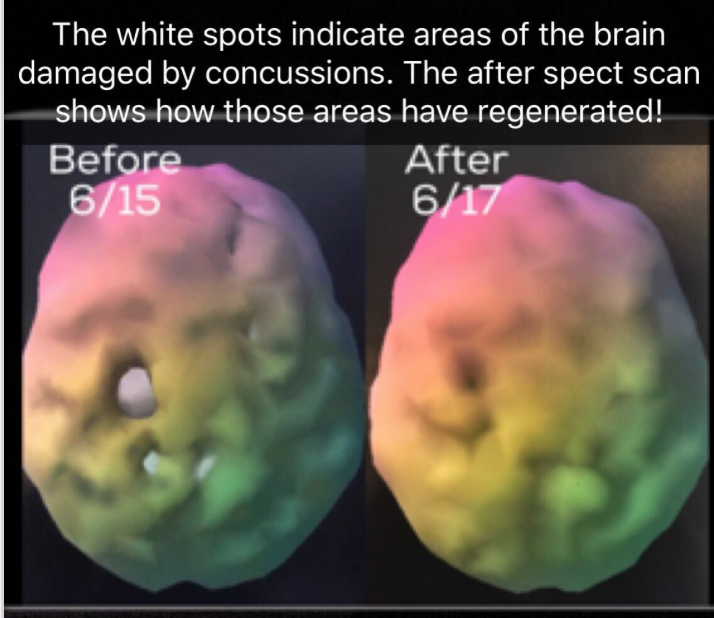 Important Links from the Show
Click here to subscribe to The Chalene Show!
If you liked this episode, check out Episode #283 – How to Make Time for Health when you Have No Time
Leave me a message about this episode!
To submit requests for The Chalene Show: thechaleneshow@chalenejohnson.com
To submit requests for Build Your Tribe: buildyourtribe@chalenejohnson.com