Friday episodes have quickly become a fan favorite and this week should be no exception! I spill the tea on everything you want to know about recovering from plastic surgery, Bret's recent treatments, and the latest in our struggle to find the best solution for Bob.
You'll also find out:
A new organization/home we connected with (for Bob's future)
Why I feel no guilt re: our decision for Bob (and for us)
Why it's not good to do a slow transition when changing Bob's living situation
Details on my surgery and the facility I'm staying at
When/why I got breast implants, originally
Why I decided to undergo my current surgeries
How much I'm loving the facility I'm staying at (to recover)
The hardest part of my recovery
How I feel about breast implants, in general (i.e., my thoughts on cosmetic surgery)
Why I'm not a fan of maintenance appointments (e.g., hair, nails, etc.)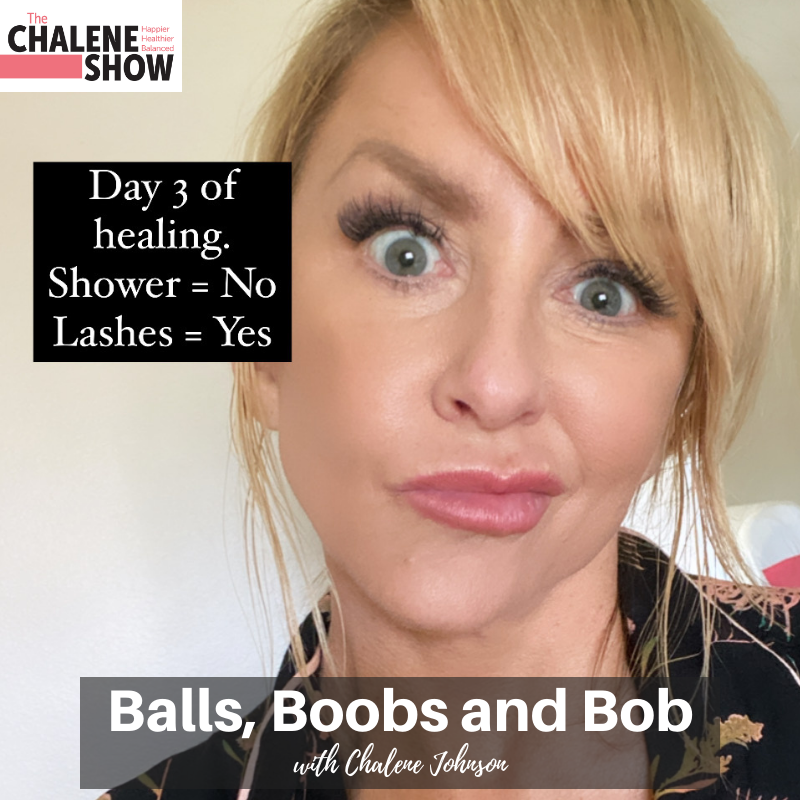 Important Links from the Show
Click here to subscribe to The Chalene Show!
Click here to rate and review!
Make sure you scroll down, tap to rate with 5 stars, and then select, "Write a Review." Then be sure to DM me with a screenshot and I'll do my best to read your review on the air! 
If you liked this episode, check out Episode #717 – Lifer Update | Acupuncture Private Parts, Alzheimer's Care for Tweeners
Leave me a message about this episode!
To submit requests for The Chalene Show: thechaleneshow@chalenejohnson.com
To submit requests for Build Your Tribe: buildyourtribe@chalenejohnson.com