Most of us have heard of Cryptocurrencies or Bitcoin, but do you know what NFTs are? Today, Brock explains NFTs — in the simplest terms! As the world is becoming more and more digital every day, knowing these terms simply gives you more knowledge about what's happening in the digital space. And bonus: you'll look super smart at Christmas dinner to your family and kids!
You'll find out:
All the tech support Brock recently did for his grandparents
What NFT stands for (and what each individual word means)
How the wealthy often show off their wealth
The many different forms NFTs can come in
How NFTs can be purchased
What is a blockchain
Why NFTs are (probably) here to stay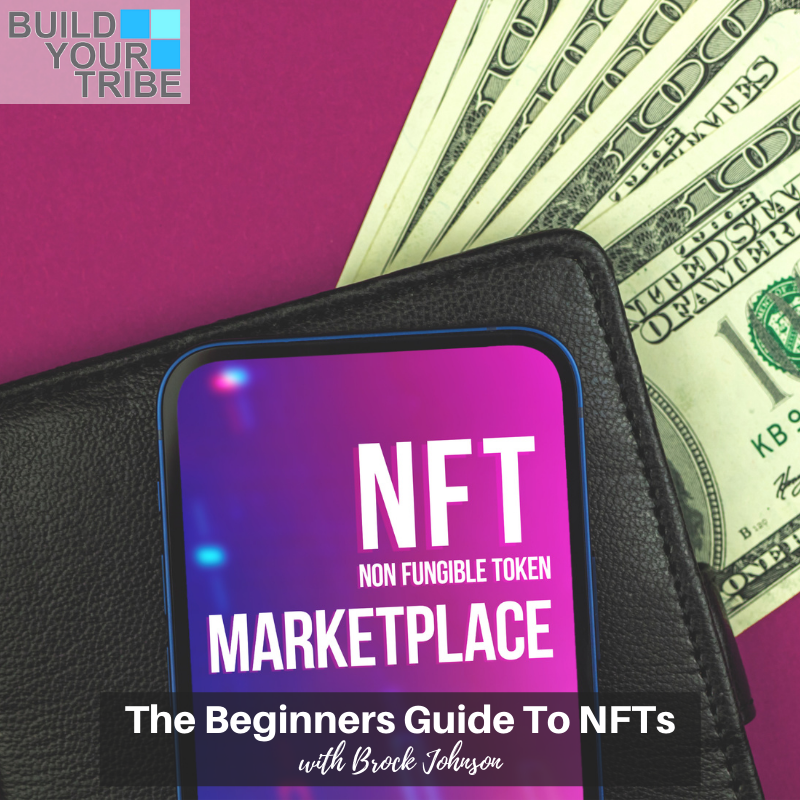 Important Links from the Show
Click here to subscribe to Build Your Tribe!
Click here to rate and review!
Make sure you scroll down, tap to rate with 5 stars, and then select, "Write a Review." Then be sure to DM me with a screenshot and I'll do my best to read your review on the air! 
Check out InstaClubHub! The ONLY All-In-One Instagram Resource Community Designed To… Grow Your Following and Reach More Customers on Instagram™ (All in Just Five Minutes a Day!)
If you liked this episode, check out Episode #475 – How to Monetize Your Social Media 
Leave me a message about this episode!
To submit requests for The Chalene Show: thechaleneshow@chalenejohnson.com
To submit requests for Build Your Tribe: buildyourtribe@chalenejohnson.com