As an entrepreneur, do you ever want to inspire a loved one or a friend to start their own business or even just a side hustle? Today, Brock shares his thoughts and feelings on how he was raised and what inspired him to follow his parents' path. This is a candid and honest episode and you may be surprised on just how Bret & I, ultimately, inspired Brock to become an entrepreneur (in his words, of course).
You'll find out:
Who this episode applies to
The value of letting your kids experiment with many things
The importance of encouraging your kids to fail
How Brock learned behaviors due to role-modeling
Why Brock feels he was so well prepared to grow a business
Why it's important to let your audience see the good and the bad (of your biz)
Why / how Brock feels Bret and I were his cheerleaders
The story of Brock building his first successful venture and how I was part of the process
How to truly get someone to follow in your steps of entrepreneurship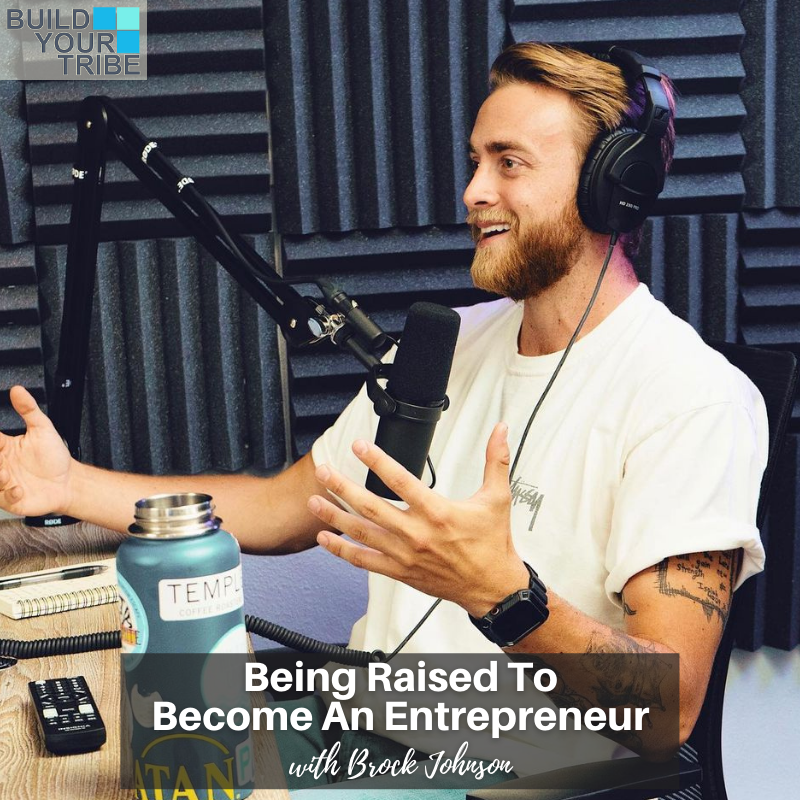 Important Links from the Show
Click here to subscribe to Build Your Tribe!
Click here to rate and review!
Make sure you scroll down, tap to rate with 5 stars, and then select, "Write a Review." Then be sure to DM me with a screenshot and I'll do my best to read your review on the air! 
Join the InstaClubHub to go deep in learning all the latest tips and strategies to Instagram growth and engagement! 
If you liked this episode, check out Episode #239 – Important Lessons for Your First Year of Business | Chalene Johnson Interviews Brock Johnson
Leave me a message about this episode!
To submit requests for The Chalene Show: thechaleneshow@chalenejohnson.com
To submit requests for Build Your Tribe: buildyourtribe@chalenejohnson.com