A study from Harvard University is reporting that soda, sports drinks, and sugary beverages increase our risk of dying from heart disease, breast cancer, and colon cancer — just to name a few. This study may be new, but the research on this dates back almost 20 years. It's not the consumption of sugar, or fructose, or glucose that causes cancer… but, rather, the amount we're consuming. The more sugar you take in (even unknowingly), the more you crave it. In this episode, I promise to give you solutions and explain how I (yes, me!) was a full blown junkie level addict to diet soda!
You'll also learn…
Why it's important to adopt an approach vs a diet

The importance of tracking your diet

My personal diet soda journey (including, drive thru's, fitness videos, and how I knocked the addiction)

What the brand new science on sugar and diet soda vs regular is saying

Why sugar is sugar is sugar (regardless of the source) and how it affects your body

How I continue to be a work in progress re: sweeteners (e.g., stevia, splenda, etc.)

Why you're hungry all the time

The truth behind juice cleanses

Why and how to get your kids to stop drinking sugary drinks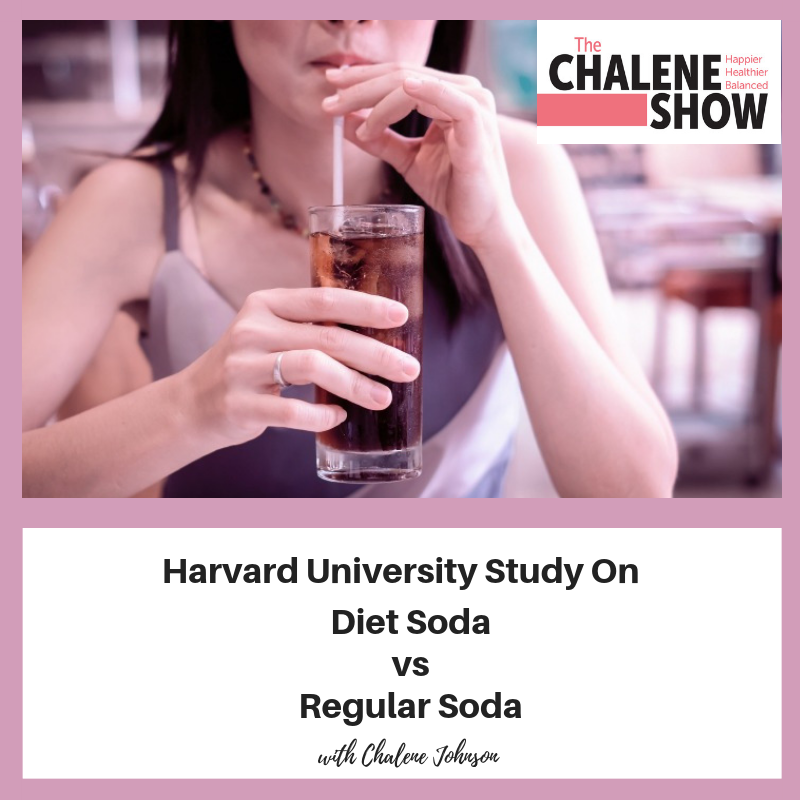 Important Links from the Show
Click here to subscribe to The Chalene Show!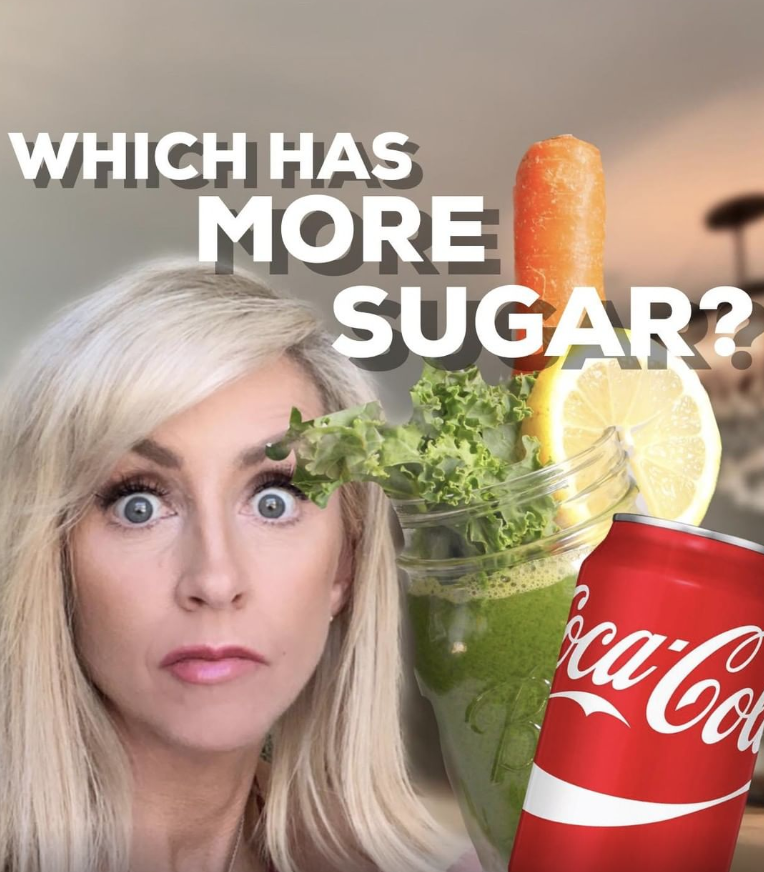 Receive your FREE MINDSET SERIES (after you Pre-Order the book) when you enter your order # here!
If you liked this episode, check out Episode #288 – Stop Craving Carbs Sugar and Junk food Naturally
Leave me a message about this episode!
To submit requests for The Chalene Show: thechaleneshow@chalenejohnson.com
To submit requests for Build Your Tribe: buildyourtribe@chalenejohnson.com