Today, I speak with author Ryan Ferguson ("Stronger, Faster, Smarter") about being wrongly convicted of murder at the age of 17. After spending over a decade behind bars, Ryan learned a lot about the value of both emotional strength and physical strength. In this interview, he explains how he adjusted to a life in prison, how he worked out, and how he's coping with this strange detour in his life.
You'll hear…
Why I decided to approach this interview from a different angle

The details behind the accusations against Ryan, his wrongful conviction, and its eventual overturn

How long Ryan thought he'd be in jail

What it felt like for Ryan every time an appeal wasn't granted

How Ryan describes himself before the conviction occurred

How Ryan dealt with the depression that set in after his conviction

Why Ryan wasn't allowed to go outside for the 1st year he was behind bars

Why County Jail is "far worse" than prison

What was the inspiration for Ryan to change his outlook

The moment Ryan realized County Jail was no joke

Was working out part of Ryan's routine before jail

What Ryan's dad said to him that inspired his productivity behind bars

Ryan's exercise regimen in prison

How Ryan got creative working out in County Jail (with no exercise equipment)

How did Ryan cope with the food in County Jail (with limited nutritional content)

Ryan's work out routine in prison while he was at the peak of his performance

Does Ryan do cardio

How much time Ryan was given to exercise in prison

How working out affected Ryan's mental wellbeing

What was Ryan's adjustment to life after prison (i.e., how he's coping today)

What makes Ryan feel instantly down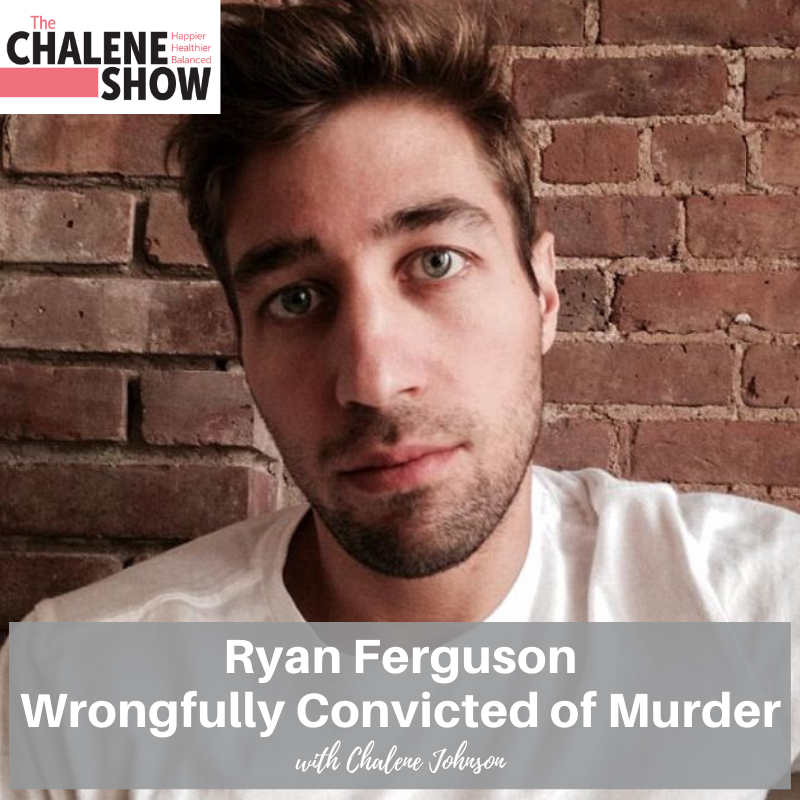 Important Links from the Show
Click here to subscribe to The Chalene Show!
Read Ryan's Book "Stronger, Faster, Smarter"
Watch the Documentary "Dream/Killer"
If you liked this episode, check out Episode #352 – When Things Don't Go According to Plan
Leave me a message about this episode!
To submit requests for The Chalene Show: thechaleneshow@chalenejohnson.com
To submit requests for Build Your Tribe: buildyourtribe@chalenejohnson.com