Today, I sit down with Danette May — world renowned motivational speaker, best-selling author, and former celebrity fitness trainer. I feel that Danette is a kindred spirit as we are both passionate about helping people achieve their happiest and healthiest lives. On this episode, you'll hear us interview each other as we share our individual journeys while covering a wide range of topics, including: diet, fitness, nutrition, spirituality, family and purpose. The most important takeaway from this conversation, though, in my opinion, is how we both used pain from our past to shape what we're doing today. Bonus: Danette and I give our best personal health and fitness tips!
You'll find out:
Why I believe there's no such thing as a singular purpose

My thoughts on learning I was going to meet Danette (and what happened when I Googled her for the first time)

My answer when people ask why I've been successful in health & fitness

The one skill I was missing growing up which led to failure after failure

Why I don't believe we know our defining moments until long after they've occurred

When Danette's purpose shifted to health & fitness

Why our greatest challenges — even those that are seemingly impossible get through — become our purpose

The scare that got me taking my health seriously

The first thing I had to do to get my health right
Where Danette's passion for superfoods originated
Why and when Danette decided to take a dive into alternative forms of healing and nutrition
Why Danette has only grown more passionate over the years re: superfoods
Food items Danette encourages you to stop buying and remove from your kitchen altogether
My fave food tracking app
How I formed my healthy habits
The 1 thing I do in the morning to set myself up for peace
What Danette's morning looks like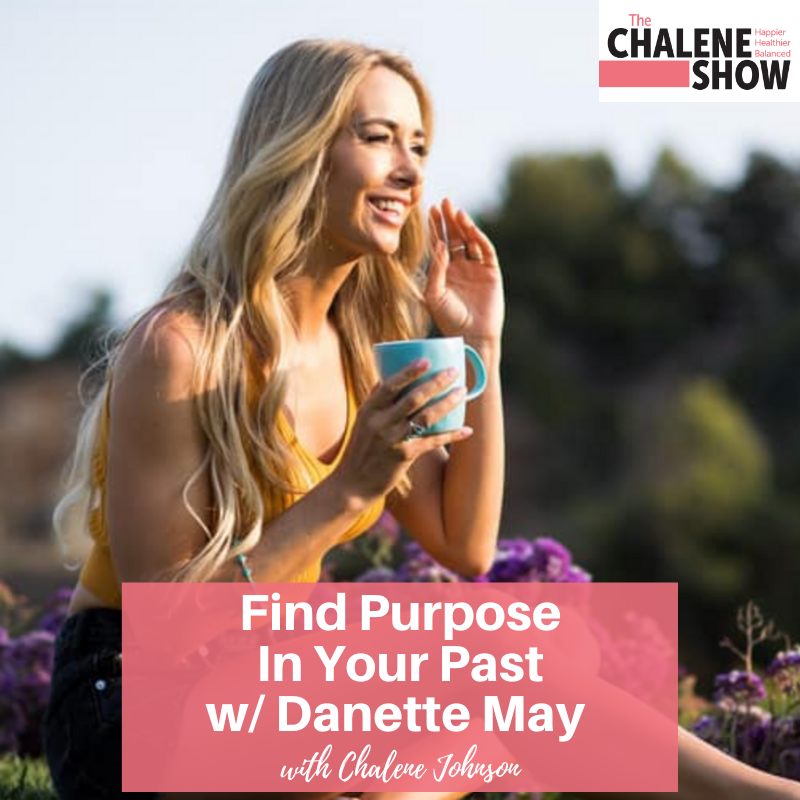 Important Links from the Show
Click here to subscribe to The Chalene Show!
Learn more about Danette at www.danettemay.com
Follow Danette on Instagram @thedanettemay
For Coco Bliss Superfood Hot Chocolate go to GetCacao.com
Stop dieting & start living: PhaseItUp.com
If you liked this episode, check out Episode #455 – Exactly What Fitness Influencers Do to Stay in Top Shape
Leave me a message about this episode!
To submit requests for The Chalene Show: thechaleneshow@chalenejohnson.com
To submit requests for Build Your Tribe: buildyourtribe@chalenejohnson.com