Today on this edition of CarSmart Friday, I will share with you some tips on how to make sure you do that thing that you know you need to do. Things like calling your mom, checking in on a friend, it's that thing that should very easily be a habit. Either you keep forgetting it or you keep allowing something else to get in the way. For whatever reason, you haven't been able to make it happen and it's not that hard. But if it is that important, we need to put some serious accountability around it.
You'll learn:
Different methods to remind yourself to do the things you know you need to do but need extra help remembering
The importance of celebrating your wins
How putting it out there holds you accountable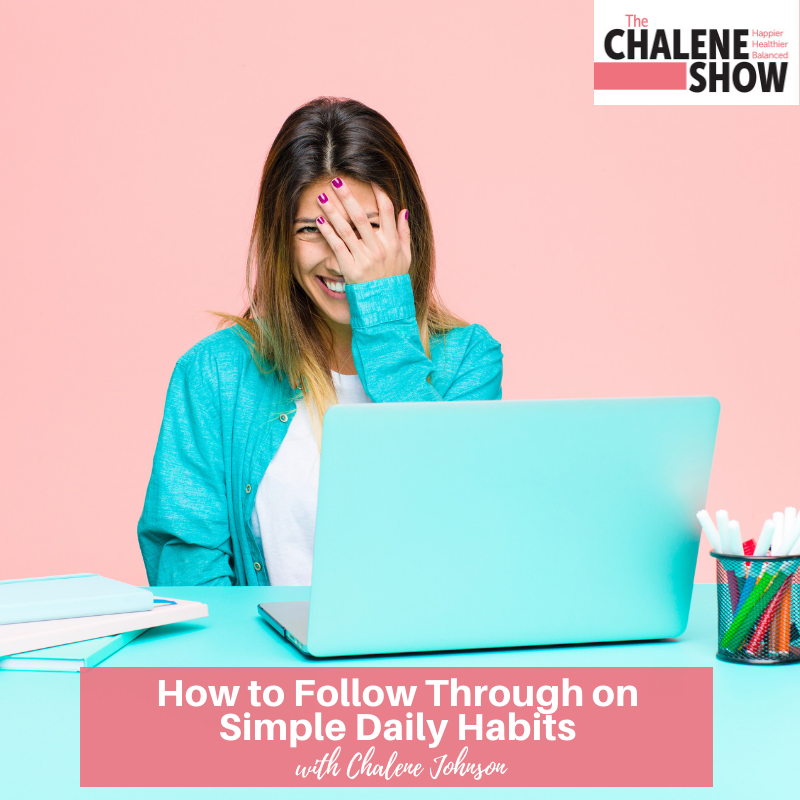 Important Links from the Show
Click here to subscribe to The Chalene Show!
Discover Your Thing Questionnaire!
If you liked this episode, check out Episode #363 – Daily Habits to Improve Health and Productivity
Leave me a message about this episode!
To submit requests for The Chalene Show: thechaleneshow@chalenejohnson.com
To submit requests for Build Your Tribe: buildyourtribe@chalenejohnson.com