I sat down with one of my favorite Build Your Tribe guests, and MIA alum, Bob Heilig. We both share what it means to be unapologetically authentic in social media. You'll hear our perspective on what you should — and shouldn't —  share to attract the right people to your tribe!
You'll find out:
What stood out to Bob when he first found me on social media

What it means to me to show up in an authentic way online

What I'm drawn to and not drawn to in other influencers

Why and how the more you put out there of yourself, the more people get to know you

The person you are in your business is not different than the person you are out of your business

The delicate balance of being transparent online and perhaps offending others

The backstory of my faith (as a Christian) and Bret's, too — and my thoughts on how I share that on social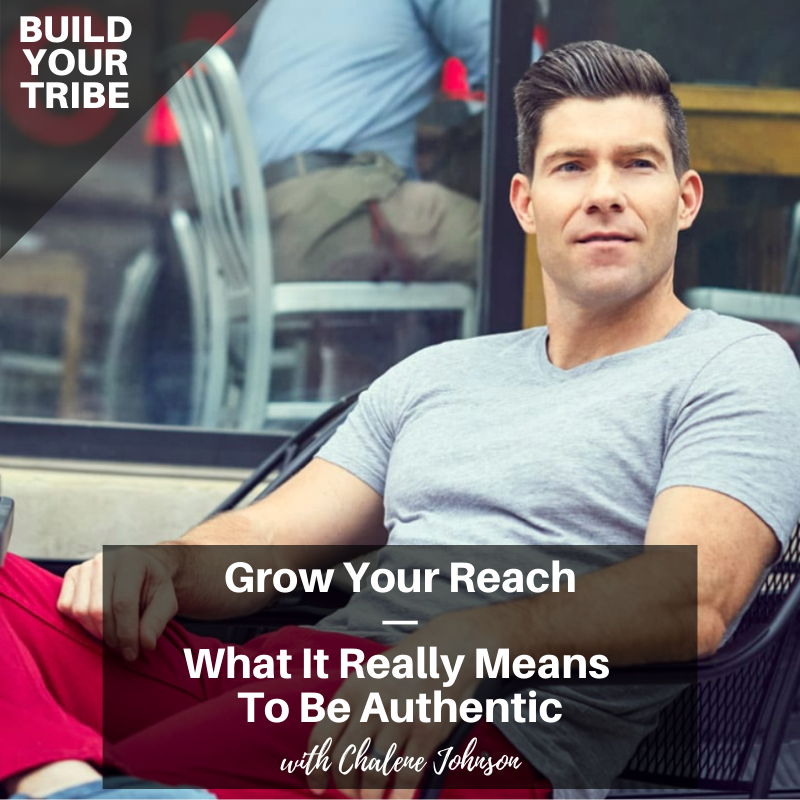 Important Links from the Show
Click here to subscribe to Build Your Tribe!
Learn more about Bob: www.BobHeilig.com
Subscribe to Bob's Podcast: www.yourvirtualupline.com
Listen to past episodes with Bob: #290, #291, #225 and #178
Sign up for Marketing Impact Academy at a  once in a lifetime discounted rate! chalene.com/miaprivate
Leave me a message about this episode!
To submit requests for The Chalene Show: thechaleneshow@chalenejohnson.com
To submit requests for Build Your Tribe: buildyourtribe@chalenejohnson.com