If getting proper sleep is the most important thing you can do for your health, why aren't more people taking it seriously? I was one of those people until I was forced to make a drastic change in my lifestyle by turning SLEEP into my #1 priority. In today's episode, I'll share with you exactly how I did just that in the hopes it helps you improve your overall health. And, by extension, your day-to-day productivity!
You'll find out:
What my nighttime routine used to look like (when the kids were small and I didn't honor my sleep)

The importance of going to bed the same time as your partner

How I woke up (pun intended) to the damage caused by years of sleep deprivation

What happens to your body and brain while sleep deprived

How I changed my habits and triggers to ensure I was finally making sleep a priority

Details behind my current nighttime routine

How I induce sleep hours before I go to bed

audio learning, PUSH journal, etc.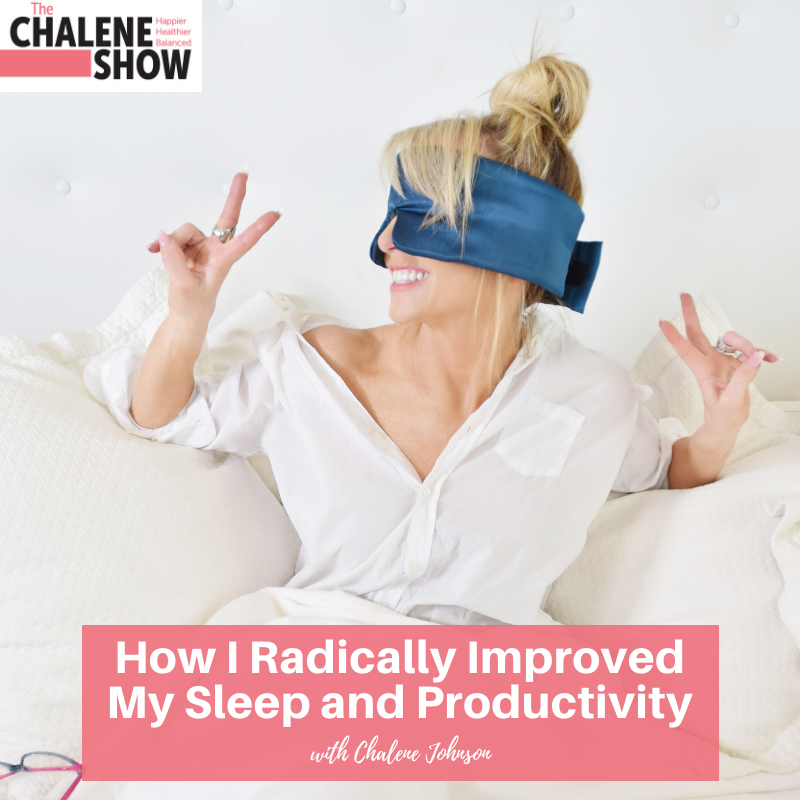 Important Links from the Show
Click here to subscribe to The Chalene Show!
Prior podcasts on sleep:
039: Sleep Off Your Fat | Fit Friday with Keith Harris
121: Sleep Deprivation Equals Brain Damage
181: Sleep In To Get Thin with Shawn Stevenson
235: How Sleep Deprivation Affects Weight Gain with Dr. Michael Breus Part I
237: How To Radically Improve Your Life By Knowing Your Natural Sleep Type Part II with Dr. Michael Breus
245: Why I've Turned Into A Pseudo Scientist | From Brain to Sleep to Gut Health
Prior blogs on sleep:
The app I use, Relax Melodies, which has been so helpful in prepping for bedtime and waking up refreshed in the morning!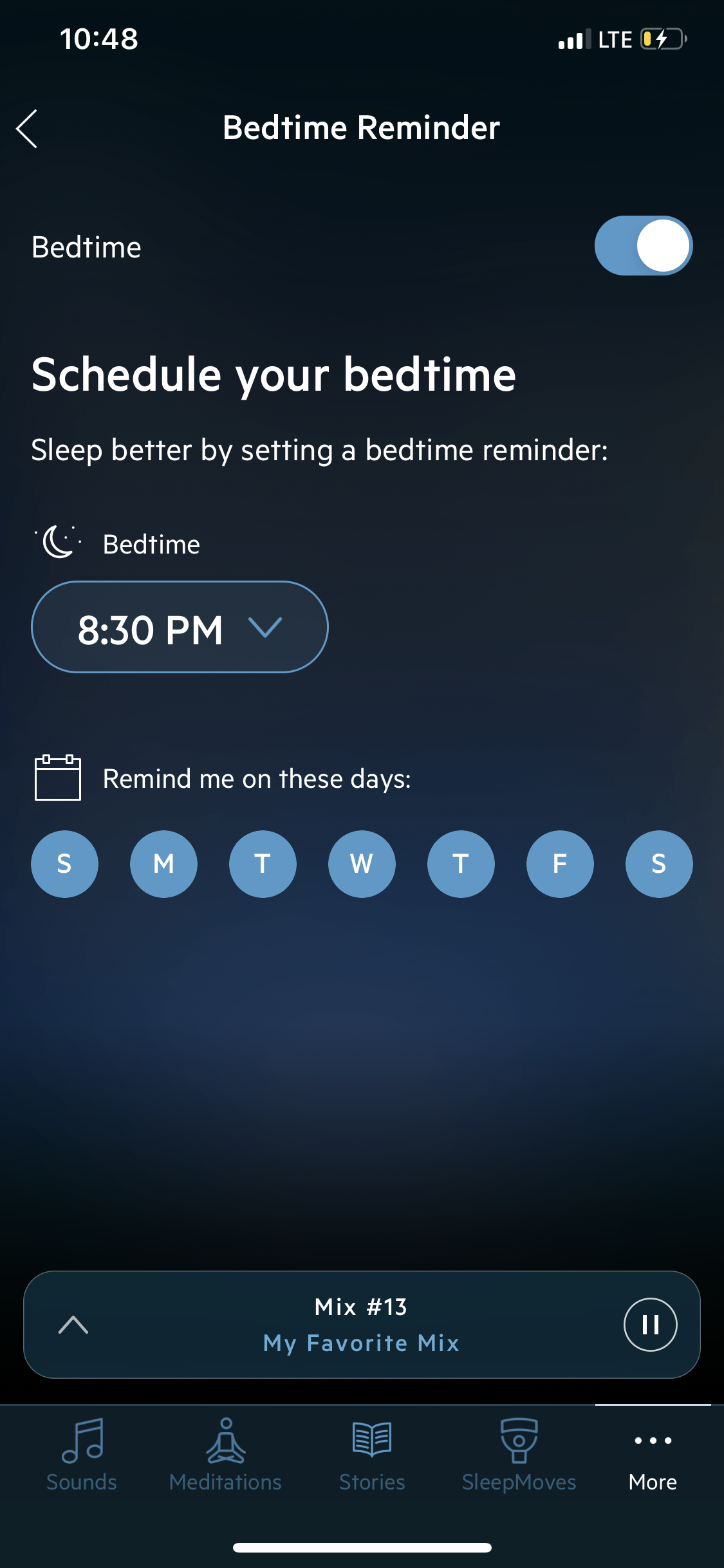 Leave me a message about this episode!
To submit requests for The Chalene Show: thechaleneshow@chalenejohnson.com
To submit requests for Build Your Tribe: buildyourtribe@chalenejohnson.com