Bret and I are about to take our first extended vacation alone — just the two of us —since the kids were born. And, as you can imagine, we are very excited! #emptynesters But how do you take time off and not feel stressed about work or everyday things while gone? I'll explain how I prepared for my trip while keeping all that in mind! However, the key takeaway from this episode is about having something to look forward to! Whether it be a vacation or an upcoming event, it's imperative to know there's something around the corner that will bring you joy, happiness, and gratitude.
You'll find out…
My #1 tip while on vacation for making your return to work less stressful

How I prepared for this trip

My fave question to ask children and why you should ponder this question yourself

What happens in your body and mind when you have something to look forward to

Ideas on what to plan for mini / daily vacations

What is Skype night and will you participate?!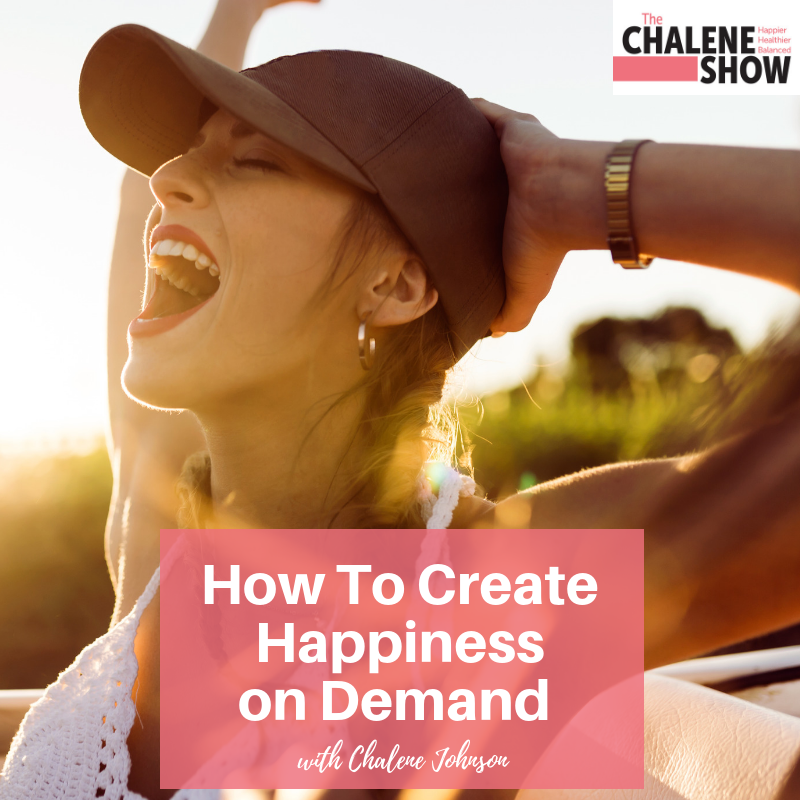 Important Links from the Show
Click here to subscribe to The Chalene Show!
Get ready for Skype Night by ordering your Dry Farm Wines
Get a healthier alternative to wine by trying it and claim your extra bottle for just one penny!!!  
If you liked this episode, check out Episode #331 – Best Tips to Take Control of Your Happiness
Leave me a message about this episode!
To submit requests for The Chalene Show: thechaleneshow@chalenejohnson.com
To submit requests for Build Your Tribe: buildyourtribe@chalenejohnson.com