Have you noticed a decline in your views on Instagram Stories? Or maybe you're just, in general, trying to figure out ways to get more people to watch your Stories? Today, on this Quick Tip Tuesday, Brock gives you 3 tips you can put into action right away to help increase your views on Instagram Stories!
You'll find out:
The DMs Brock has been receiving that inspired this episode
Why views on Stories may have gone down now vs at the beginning of the pandemic
Why you need to post more frequently on Stories
The reminder Brock sets for himself to post on Stories
What Instagram Stories should represent (about your life)
How often Brock recommends to post
What is an engagement piece and why you need to implement them
Why it's imperative to vary your content
The benefits of tagging and re-sharing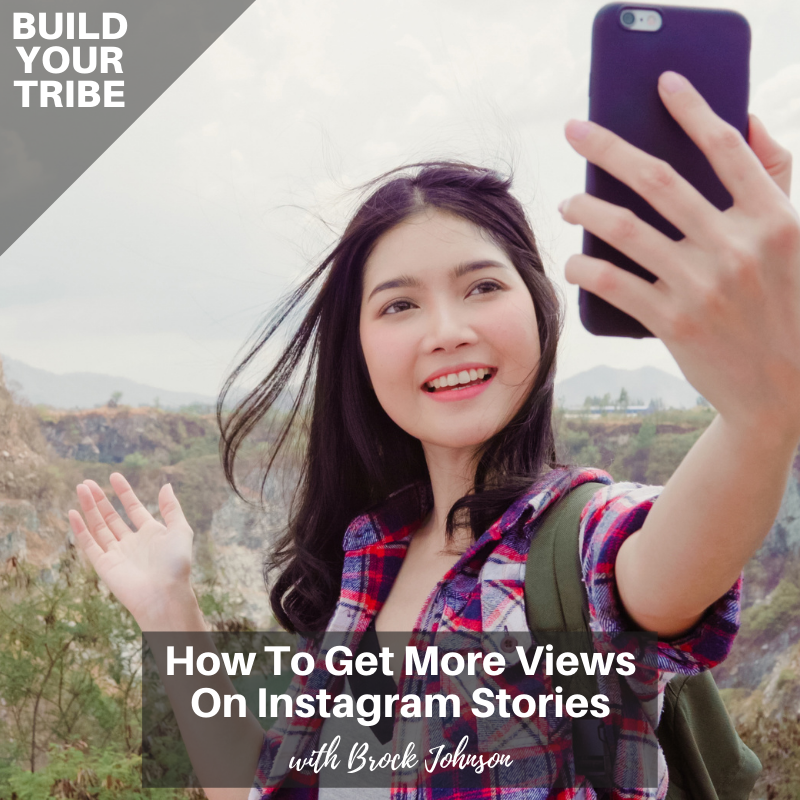 Important Links from the Show
Click here to subscribe to Build Your Tribe!
Click here to rate and review!
Make sure you scroll down, tap to rate with 5 stars, and then select, "Write a Review." Then be sure to DM me with a screenshot and I'll do my best to read your review on the air! 
Join the Instagram Growth and Engagement Challenge and learn how to 10x your engagement and so much more! Go to: Chalene.com/IGGrowth
If you liked this episode, check out Episode #411 – Increase Your Reach by 10x with Instagram Reels
Leave me a message about this episode!
To submit requests for The Chalene Show: thechaleneshow@chalenejohnson.com
To submit requests for Build Your Tribe: buildyourtribe@chalenejohnson.com