I truly believe — and have taught for years — that sharing our stories is how we best serve others. But how do you tell your story when fear enters the equation? Fear of hurting someone else, damaging your reputation, tarnishing the way people feel about you, potentially alienating family members, and the list goes on. Today, I'll break down my thoughts on this very complicated subject in the hopes it gets you to, ultimately, share your story!  
You'll also find out…
Questions you need to ask yourself

before you should even consider telling your story

What you have to prepare for when telling your story

A public / famous example of someone who spoke their truth and risked fallout

The four different options you have when you've decided it's time to share your story

Why it was important for me to tell certain deep and dark stories

When Bret was finally able to share his most vulnerable story

What is a partial vs a whole story

Why and how we all have many purposes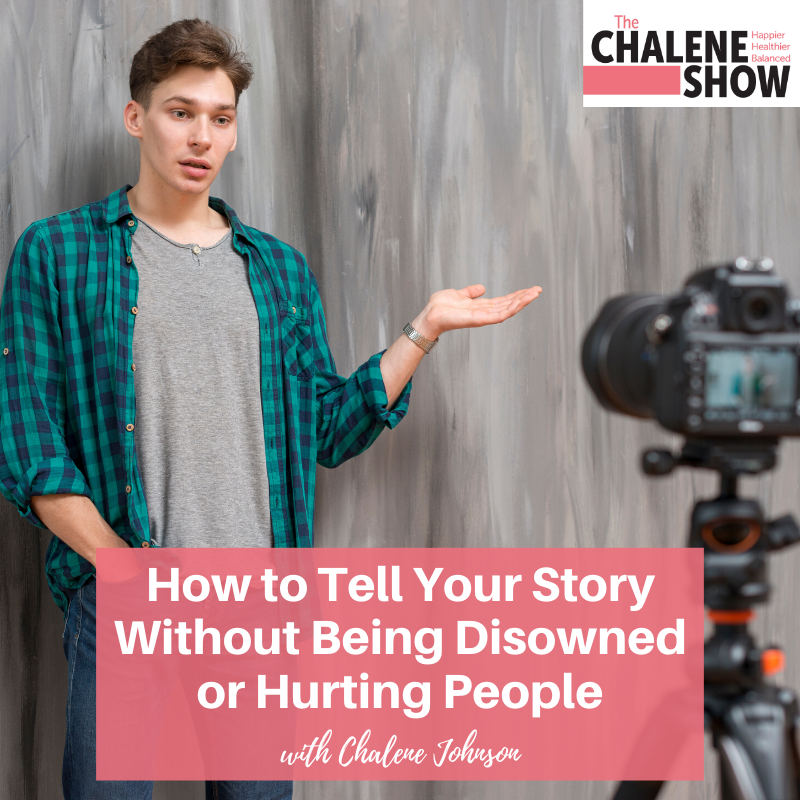 Important Links from the Show
Click here to subscribe to The Chalene Show!
If you liked this episode, check out Build Your Tribe Episode #220 – How Much Should You Share On Social Media
Leave me a message about this episode!
To submit requests for The Chalene Show: thechaleneshow@chalenejohnson.com
To submit requests for Build Your Tribe: buildyourtribe@chalenejohnson.com