The holidays are upon us! AKA — the time of year where many of us gain weight and/or don't feel our best. In this CarSmart edition, I'll share my thoughts as to why this happens. But, even better… I'll  explain how to stop this unfortunate trend!
You'll find out…
Why and how our bodies are meant to adapt to diet

Why I created the 131 Method

How I, too, recently became unstructured in my eating

The value of tracking your food

Why you need to phase your diet

How a tracking (food) app can save the day

How easy it is to think you're eating well when you're not

My challenge to you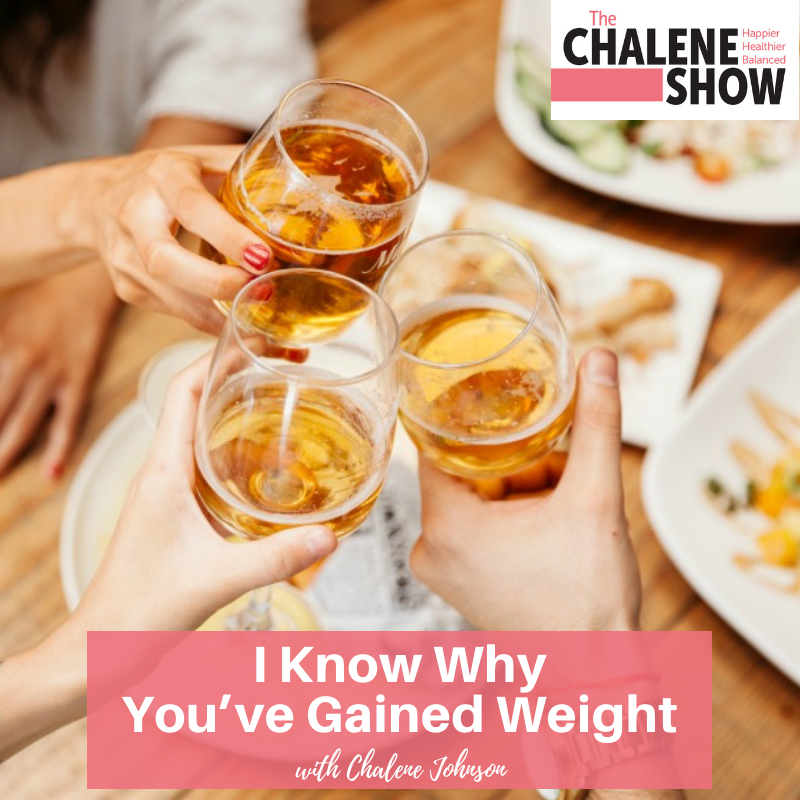 Important Links from the Show
Click here to subscribe to The Chalene Show!
Stop dieting & start living: www.131Method.com
If you liked this episode, check out Episode # 349 – How to Avoid Cold Weather Weight Gain
Leave me a message about this episode!
To submit requests for The Chalene Show: thechaleneshow@chalenejohnson.com
To submit requests for Build Your Tribe: buildyourtribe@chalenejohnson.com