Today, I'll share some not-so-typical business advice straight from the heart. While my words may seem a bit harsh, it's the sort of advice — for a budding entrepreneur — I sincerely wish someone would've shared with me early on in my business journey.
You'll find out:
The greatest gift you can give your kids
Why you'll never really feel like you've made it (in business) if you're an entrepreneur
What I had to learn to really feel success
Why and how shifting and quitting are not the same thing
Why it's imperative to start before you're ready
Why there's no other way but failing your way to success
Why passion isn't everything in business
Why you can't take it personally if your business fails
Why the messy middle is so common for any business
When you should question your own motives in business
My recent personal bad experience with a business and how I handled it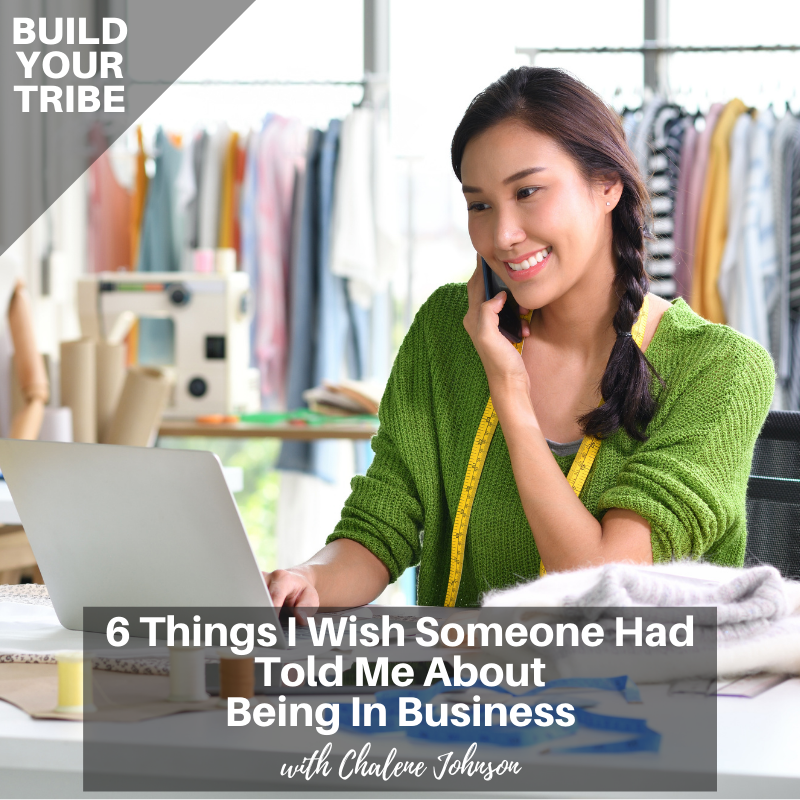 Important Links from the Show
Click here to subscribe to Build Your Tribe!
Click here to rate and review!
Make sure you scroll down, tap to rate with 5 stars, and then select, "Write a Review." Then be sure to DM me with a screenshot and I'll do my best to read your review on the air! 
If you liked this episode, check out Episode #307 – The Messy Middle | Building an 8 figure business with Steve Olsher
Leave me a message about this episode!
To submit requests for The Chalene Show: thechaleneshow@chalenejohnson.com
To submit requests for Build Your Tribe: buildyourtribe@chalenejohnson.com