Today, Brock talks about his favorite topic… Instagram Reels! Reels are the most powerful tool for growth and reaching new followers / viewers / potential clients. Plus, they have the biggest chance at going viral, reaching thousands or millions of people! On this Quick Tip, Brock shares his best tips for producing amazing Reels — to help you reach more people and build your following / customer base.
You'll find out:
How Brock has grown his following on IG with Reels
The formula for building trust – converting a follower to a customer
Why all Reels should be shared to your Feed
Why all Reels should be related to your niche
What happens if you post a Reel that is not related to your niche
The ONLY time you should delete a Reel
Brock's thoughts on having a logo on your Reel (like, TikTok)
Why you should use trending audios and text overlays
The power of being relatable
How long your Reels should be
Why you should include a Call To Action (CTA) with your Reel and where it should be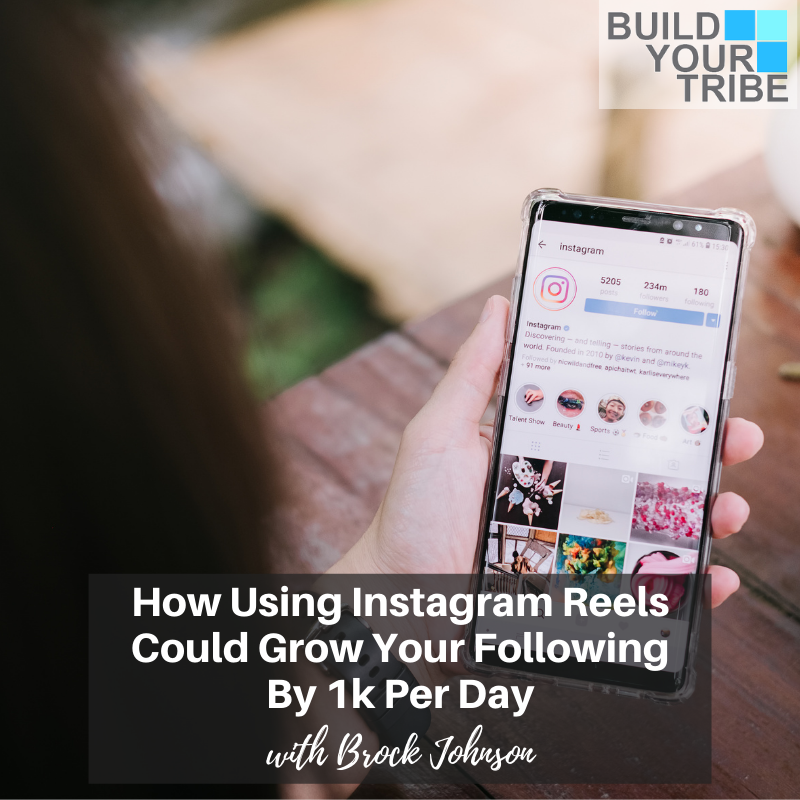 Important Links from the Show
Click here to subscribe to Build Your Tribe!
Click here to rate and review!
Make sure you scroll down, tap to rate with 5 stars, and then select, "Write a Review." Then be sure to DM me with a screenshot and I'll do my best to read your review on the air! 
If you liked this episode, check out Episode #511 – 2 Huge Changes Coming to Instagram | Quick Tip Tuesday 
Leave me a message about this episode!
To submit requests for The Chalene Show: thechaleneshow@chalenejohnson.com
To submit requests for Build Your Tribe: buildyourtribe@chalenejohnson.com