Today, Brock — in his first interview ever on Build Your Tribe — talks with Lisa Sasevich, "The Queen of Sales Conversion". They discuss a range of topics, including: her new book (Meant for More), how she became the success she is today, and actionable tips to turn knowledge into profit!
You'll hear:
The unique lesson Lisa learned from her mom's tragic passing that shaped her life forever
Why Lisa wrote her new book
How to hone in on our unique values
Steps from the Meant For More formula
The importance of making peace with sales

The best way to get started with your Meant For More life

The #1 thing that gets you to make a big change in your life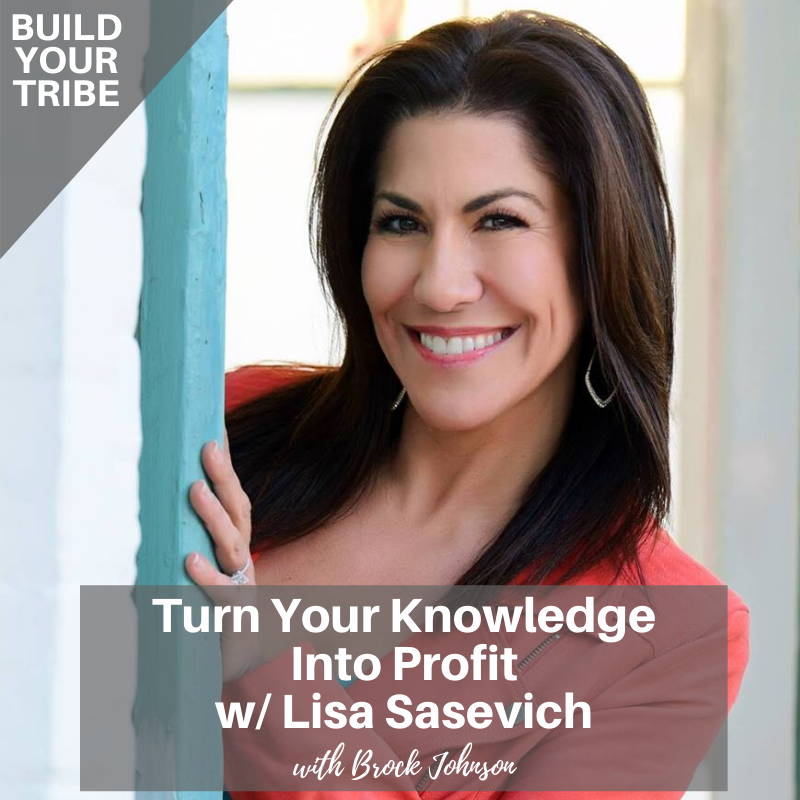 Important Links from the Show
Click here to subscribe to Build Your Tribe!
Get Lisa's Book, Meant for More
Get Lisa's Free Gift: MeantForMoreGift.com
Learn more about Lisa: LisaSasevich.com
Follow Lisa on the Socials @LisaSasevich: Facebook, Instagram
Follow Brock!
If you liked this episode, check out Episode #256 – Identifying What Makes Your Brand Unique
Leave me a message about this episode!
To submit requests for The Chalene Show: thechaleneshow@chalenejohnson.com
To submit requests for Build Your Tribe: buildyourtribe@chalenejohnson.com