How to heal as an adult when you've been abused — physically or sexually — as a child
This is an episode probably best listened to without the children around. My good friend, Dr. Mcayla Sarno, and I have a heart to heart about the new HBO documentary series: "Leaving Neverland". Get ready for a lot of open and honest convo! Also, Dr. Mcayla gives her amazing insights — from child abuse to celebrity — from a therapist's perspective.
You'll also find…
Is it possible to dissociate the artist from the man (and still listen to MJ's music)?

What is the true definition of idolize?

Why the parents of the accusers refused to see reality

A personal story with my daughter, Cierra, and a near-miss experience with an abusive coach

How the response to your sexual abuse – by those you love most – is often more traumatic than the abuse itself

How do you respond as a parent when your child opens up about abuse?

And, of course, the importance of good therapy!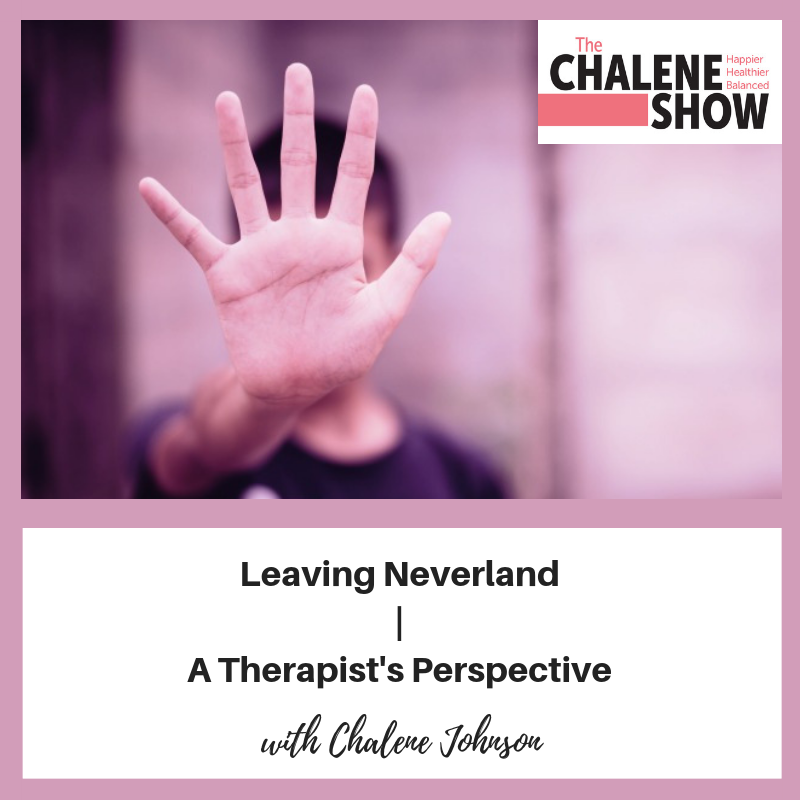 Important Links from the Show
Click here to subscribe to The Chalene Show!
Dr. Mcayla's site – the best therapist in the biz!
Enter Your Order # (from 131 Method book purchase) and receive FREE MINDSET SERIES!
Audible, the most inspiring minds, the most compelling stories. The best place to listen. Get started with a 30-day trial when you go to audible.com/CHALENE or text CHALENE to 500500 and listen for a change. 
Pick Up the book I HIGHLY recommend in today's show, The Body Keeps The Score!
If you liked this episode, check out Episode #356 – Protecting Our Children from Sexual Predators | Why We Must Believe Our Children
Leave me a message about this episode!
To submit requests for The Chalene Show: thechaleneshow@chalenejohnson.com
To submit requests for Build Your Tribe: buildyourtribe@chalenejohnson.com