On today's inspiring episode, I get a little emotional as I open up and share recent challenging life updates, including: the passing of a very close friend, the status of a dear friend's terminal cancer, why I decided to cancel Team Johnson's holiday party, and more. This holiday season has been life changing for me and I'll explain — with the hope it helps you, too — how all of these circumstances have brought me peace.
You'll hear:
Why I make sure to record all of my Friday CarSmart episodes the day before (on Thursday) so they're as current as possible
Why Bret lies to me about the time we need to arrive anywhere
The importance of living in the moment
What I'm learning from recent loss in my life
The transparent conversation I just had with my staff
Why mindset is the ONE thing you can control
Why we must always put things into perspective
How I know (the signs I receive) when I'm feeling tension in my life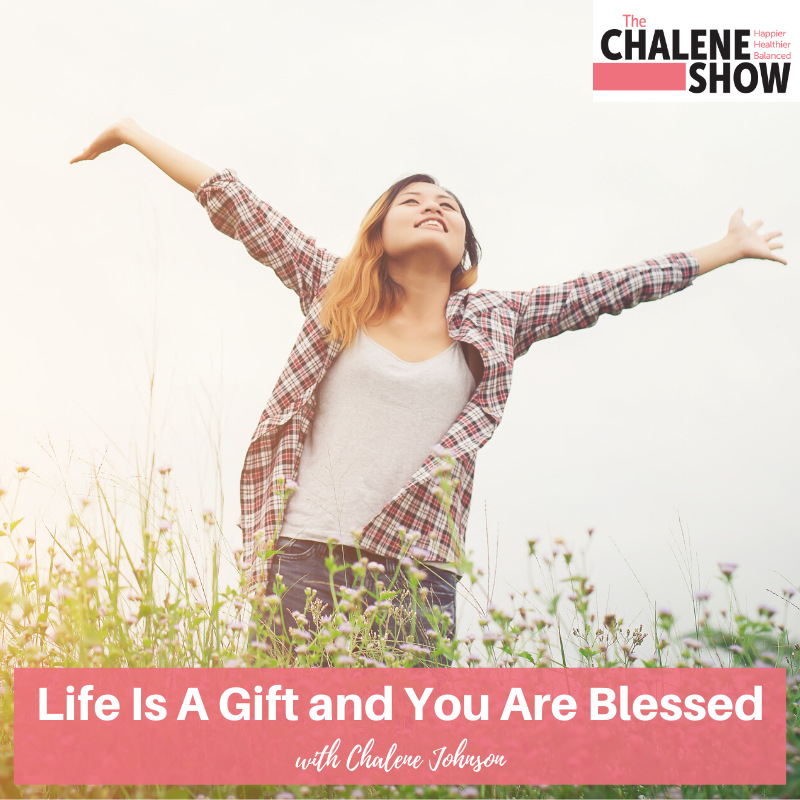 Important Links from the Show
Click here to subscribe to The Chalene Show!
If you liked this episode, check out Episode #417 – Money Stress and Relationships
Leave me a message about this episode!
To submit requests for The Chalene Show: thechaleneshow@chalenejohnson.com
To submit requests for Build Your Tribe: buildyourtribe@chalenejohnson.com