Today, you'll be getting a personal life update — where I talk all the things, like: cosmetic surgery (my own included), a big secret from my daughter's love life (that not even she knows) and, of course, updates on everything Bob!
You'll find out:
My thoughts on getting cosmetic work done on one's body / face
Why I love getting work done on my face
How to find a good injector
My favorite facial product
Why I know my daughter has found her soulmate
How sleep issues are so common with Alzheimer's patients
Why, maybe, Bob looks gaunt (when he's still eating a proper diet)
How TikTok videos have been extraordinarily helpful in coming up with ways to help Bob (and our living situation)
A quick recap of The Chalene Show episodes this week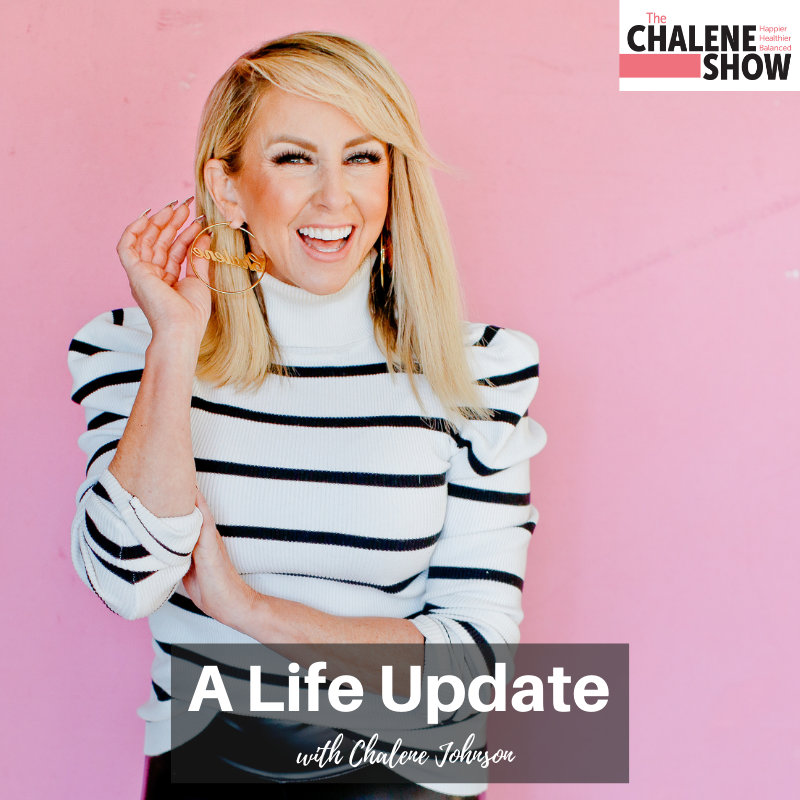 Important Links from the Show
Thank you to our show sponsor Trophy Skin! Get 30% off, enter the code LIFER at checkout!
Watch Bob Accuse Bret of Pooping in the yard!
Click here to subscribe to The Chalene Show!
Click here to rate and review!
Make sure you scroll down, tap to rate with 5 stars, and then select, "Write a Review." Then be sure to DM me with a screenshot and I'll do my best to read your review on the air! 
If you liked this episode, check out Episode #666 – You Are Doing Enough | CarSmart Friday
Leave me a message about this episode!
To submit requests for The Chalene Show: thechaleneshow@chalenejohnson.com
To submit requests for Build Your Tribe: buildyourtribe@chalenejohnson.com