How To Build Your Business Around The Idea Of Giving Something Away For Free
In today's episode, you'll learn all about lead generation (i.e., building your email list). What strategies you must have in place to ensure potential opt-ins will become part of your community – for good! Look, you have an obligation to let people know you can help them.
You'll find so many answers to commonly asked questions, like:


How well do freemiums work? And why?

How many emails should you have and what they should be used for?

How to get your audience to give you their premium email address?

How much you should charge for your baby offer?

What is the #1 opened email?

Should you include a "P.S." in your email and, if so, what should it be about?
And more!


Remember, people want you to save them time. And you're going to learn how to do just that!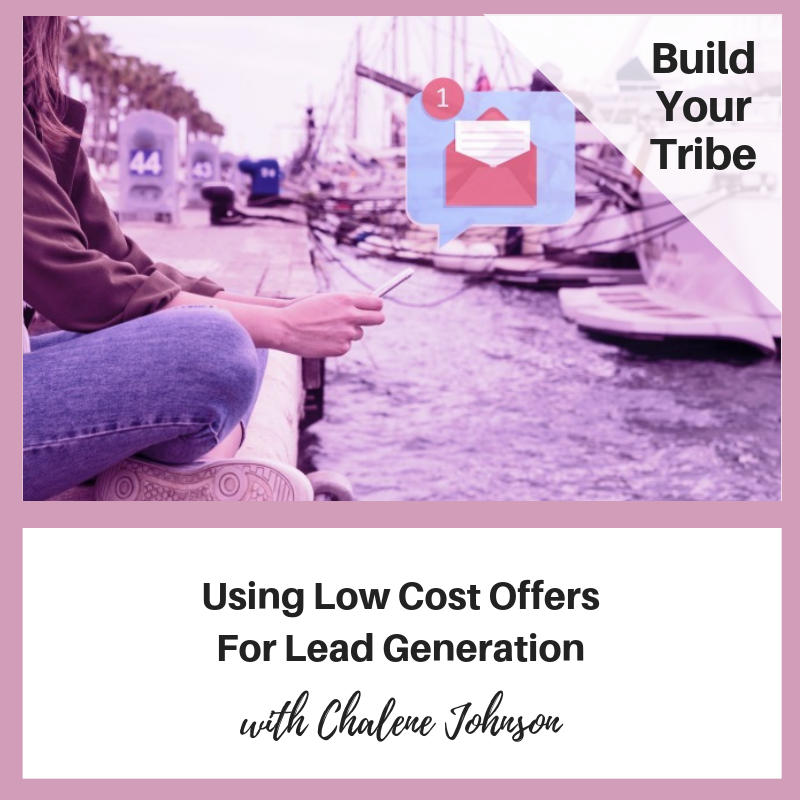 Important Links from the Show
Click here to subscribe to Build Your Tribe
If you liked this episode, check out Episode 264 – The Key to Passive Income | Email Marketing
Don't forget! I want to hear YOUR story. The speakpipe widget (mentioned in the episode) is down below! Record me your message there!
To submit requests for The Chalene Show: thechaleneshow@chalenejohnson.com
To submit requests for Build Your Tribe: buildyourtribe@chalenejohnson.com