Chalene is confident that if you listen to this episode and put it in the work, amazing things will happen to you in the very near future! Today, you'll learn how to manifest the right way, why manifestation isn't about attaining things or setting goals and how faith plays an intricate role in the process.
You'll find out:
Why many beliefs about manifesting / the universe / vibrations often leave me bewildered
My spiritual journey re: beliefs and thoughts and self-worth
Why manifesting the right way starts with recognizing negative beliefs you have around that which you want
Why we often manifest the wrong way
How manifesting is different from goal setting and why
Why you have to focus on what you already have to get what you want
Why faith plays an intricate part in manifesting a feeling
What is Cognitive Dissonance and how it plays into us manifesting our realities unknowingly
Why I've let go of my need to control things
How to regain control when things are chaotic
Why I fear we've normalized feeling sad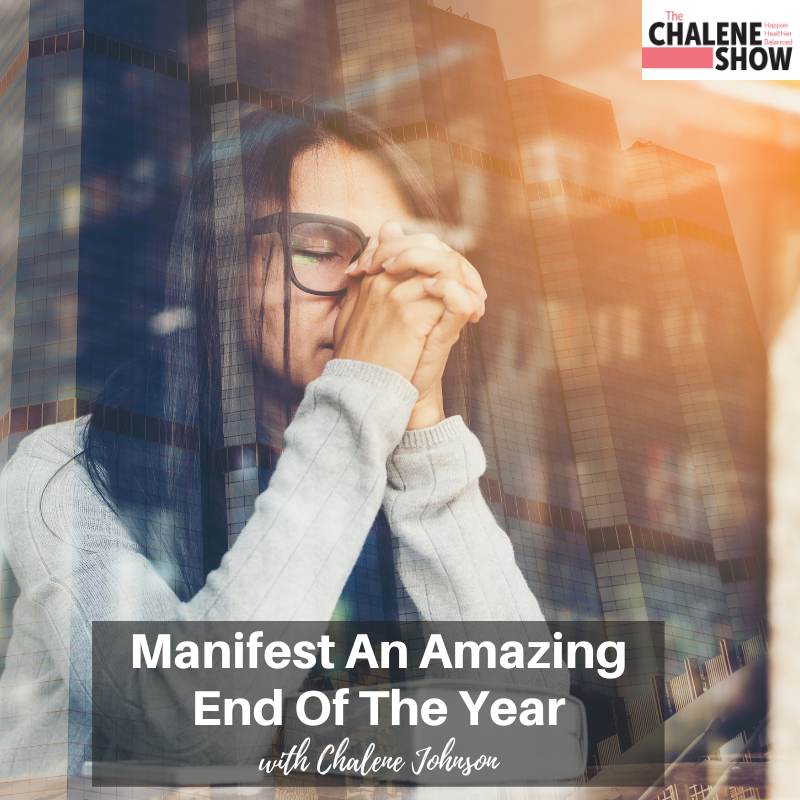 Important Links from the Show
Click here to subscribe to The Chalene Show!
Click here to rate and review!
Make sure you scroll down, tap to rate with 5 stars, and then select, "Write a Review." Then be sure to DM me with a screenshot and I'll do my best to read your review on the air! 
If you liked this episode, check out Episode #528 – 5 Ways to Stop Negative Self-Talk
Leave me a message about this episode!
To submit requests for The Chalene Show: thechaleneshow@chalenejohnson.com
To submit requests for Build Your Tribe: buildyourtribe@chalenejohnson.com