Money is the number one cause of strife in most marriages. Money (or lack thereof) causes stress and tension whether you are in a relationship or not. In the episode, you'll hear how Bret and I struggled to get on the same page, how we helped to teach our kids about money, and how you too can decrease the amount of stress you feel on the daily by learning how to create extra opportunities to make money part time… online.
You'll also find:

The challenges Bret and I experienced when first starting our business

How we turned our business and relationship around

How my son, Brock, made 30k in 3 months after going through Marketing Impact Academy

What, I think, might be the most valuable job out there for someone to gain life experience

W

ays you can make additional income without having it be a full-time gig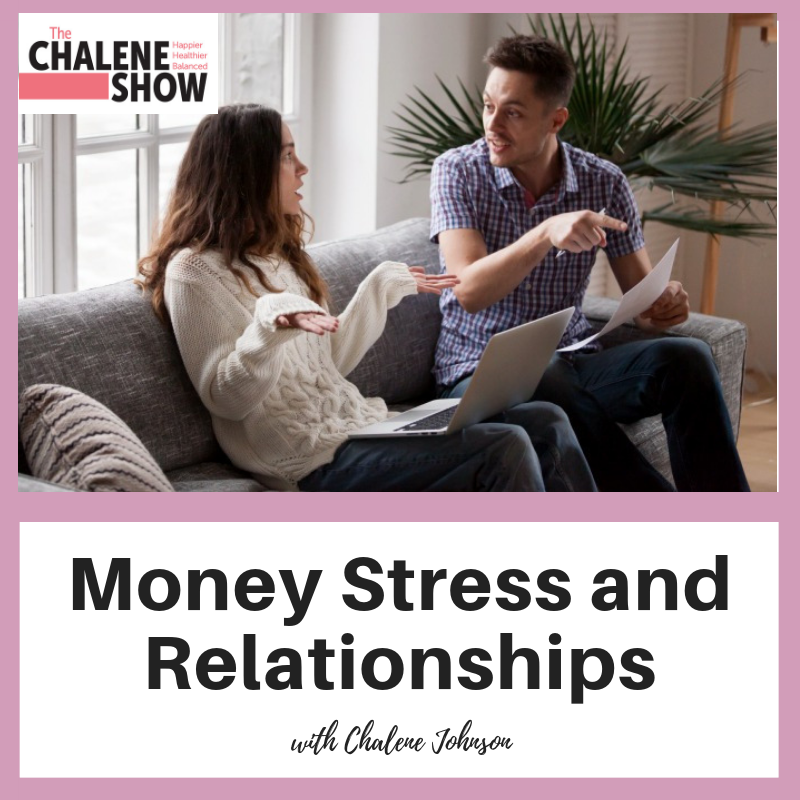 Important Links from the Show
Click here to subscribe to The Chalene Show!
Be sure to grab your boo and watch Bret and I teach this live! Here's the link to our Master Class…  Mialivetraining.com
Be sure to go to IGHACKS to sign up for the free IG report and video series of the formula we use at Team Johnson when it comes to selling on social media.
REGISTRATION IS OPEN NOW!!!!!!

Marketing Impact Academy
If you liked this episode, check out Episode #278 – How to Expand your Money Mindset with Chalene and Brock Johnson on Build Your Tribe
Leave me a message about this episode!
To submit requests for The Chalene Show: thechaleneshow@chalenejohnson.com
To submit requests for Build Your Tribe: buildyourtribe@chalenejohnson.com