I recently polled my followers and asked, "What is weighing you down?" And an overwhelming majority of the responses I got had something to do with finances. So in this CarSmart Friday Edition, I of course asked the money guy to join me! Bret and I will be talking all about finances, specifically how to get your finances in order before the holidays. Put your seat belts on because Bret is driving.
You'll learn:
What happens in the 4th quarter of the year with finances
Why Bret and I understand how you're feeling
What we did to get back on track
Where you start with managing your finances
Mindset, language and boundaries around money
How to make some extra cash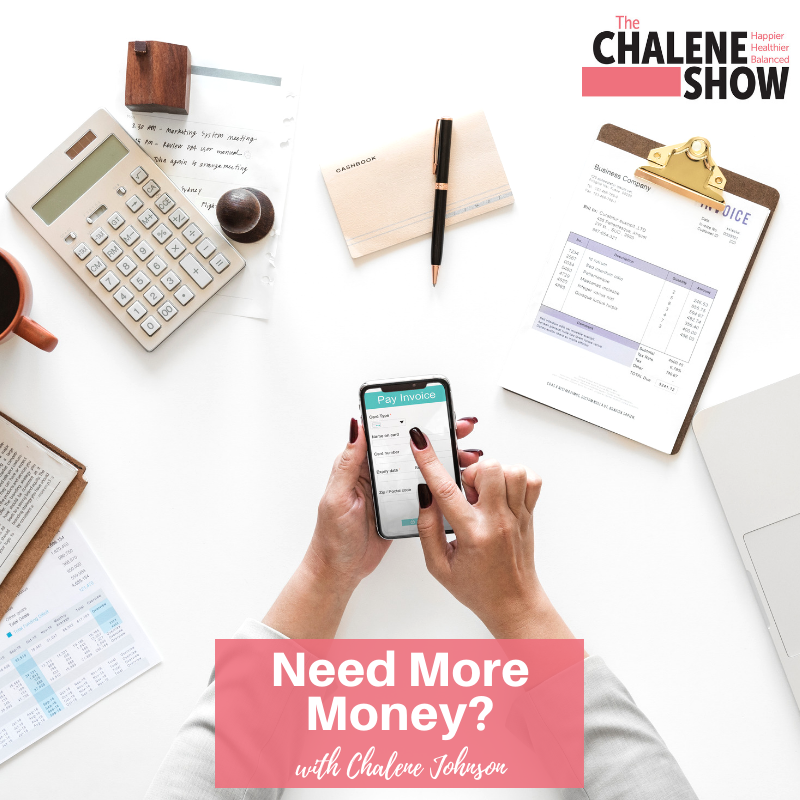 Important Links from the Show
Click here to subscribe to The Chalene Show!
If you liked this episode, check out Episode #282 – Make Your Money Grow
Leave me a message about this episode!
To submit requests for The Chalene Show: thechaleneshow@chalenejohnson.com
To submit requests for Build Your Tribe: buildyourtribe@chalenejohnson.com