My 19-year-old daughter, Cierra, is my guest today. You're going to hear a very candid, honest, and open conversation between us. Our chat covers such topics ranging from confidence, therapy, body image, parenting, to so much more. I have a feeling  you'll love it as we take you down memory lane. If you're a parent (or thinking of becoming one), this episode is a must listen!!!
You'll hear topics ranging from…
Kids raised in households where parents hold them to a high standard

The importance of letting your kids be who they want to be from a very young age

How Cierra applied her own individuality in school

Why "bullying" has become a catch all term

The reason behind Cierra starting track

How and when I knew Cierra was becoming obsessive with track

Should you allow your kids to quit what they've signed up for?

How Brock began to show OCD tendencies at 7 years old and how Bret and I dealt with it

Why Cierra felt the need to be constantly productive

The 2 main (and most important) qualities Cierra credits Bret and I having as parents

Thoughts on therapy for the whole family

Body image for females in competitive sports

How both kids and parents wrap their identities in the sport
the child participates in
The shocking realization about why female track athletes wear so little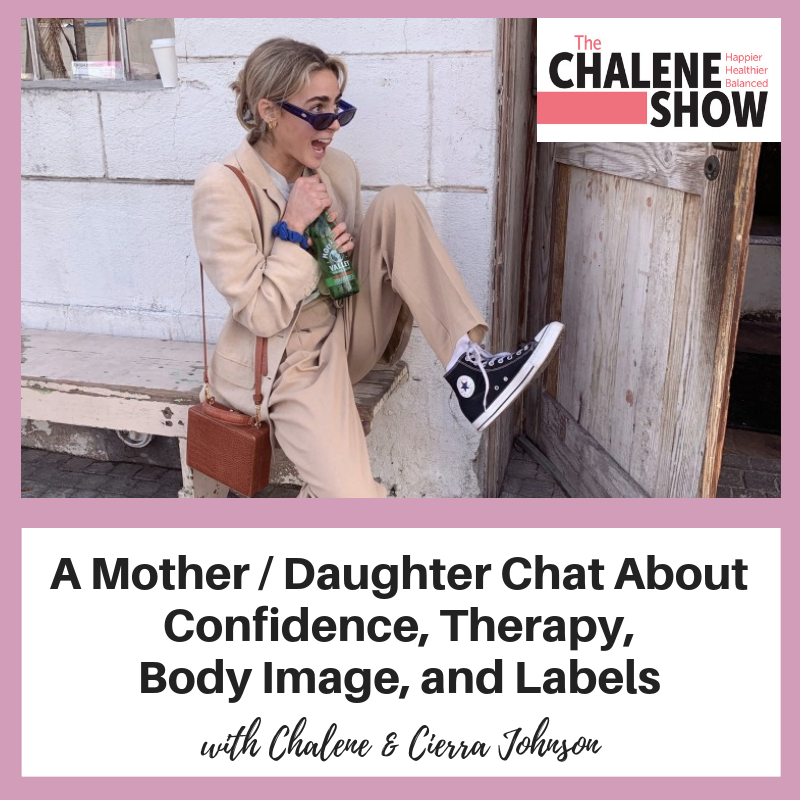 Leave me a message about this episode!
To submit requests for The Chalene Show: thechaleneshow@chalenejohnson.com
To submit requests for Build Your Tribe: buildyourtribe@chalenejohnson.com