On today's CarSmart, I share a very personal experience — the step by step process of an Intervention — dealing with a family member who struggled with addiction. In the event you're ever presented with the very real, complicated, difficult and harrowing scenario of trying to get a loved one the help they need, I truly hope my story will help lift some of the worry and anxiety.
You'll hear:

The details behind my family member's addiction

How my relative was enabled (and by whom)

How I came onto deciding that intervention might be the only answer in saving my loved one's life

My research on intervention

The step by step process of the intervention my family had for our (close to death) loved one

Why having an Interventionist is imperative for your intervention

The outcome of the intervention and update on my relative today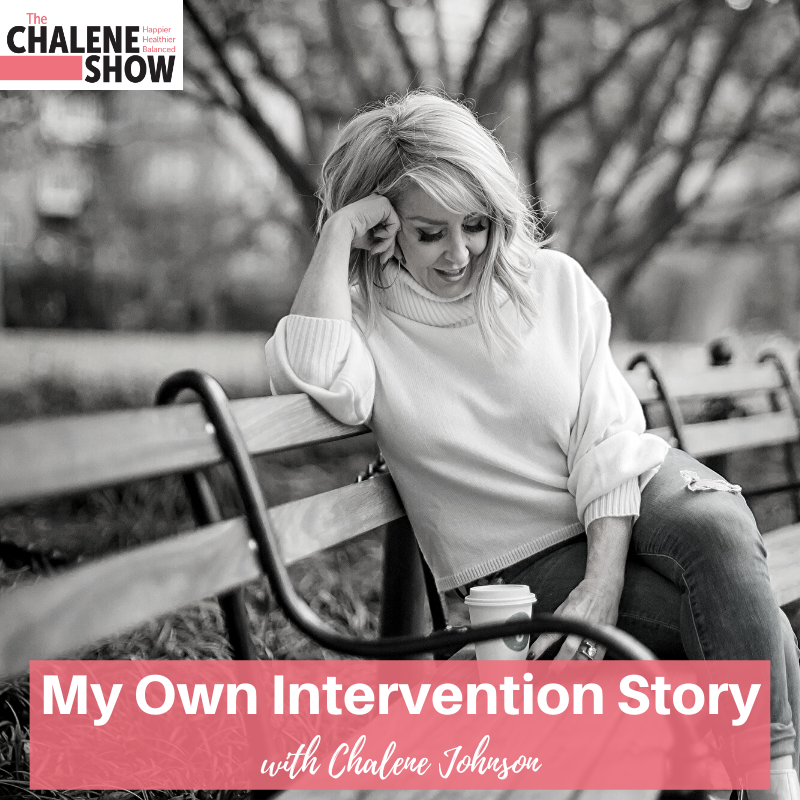 Important Links from the Show
Click here to subscribe to The Chalene Show!
For help go to:
Books by Melody Beattie
Links about Interventions:
Learn more about Jeff Jay
Get the book, Love First
Steps to prepare for an intervention
If you liked this episode, check out Episode #540 – Understanding Adult Children of Alcoholics or Addicts
 Leave me a message about this episode!
To submit requests for The Chalene Show: thechaleneshow@chalenejohnson.com
To submit requests for Build Your Tribe: buildyourtribe@chalenejohnson.com