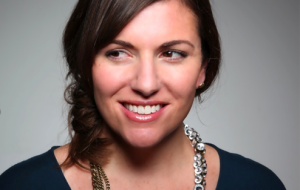 This interview with Amy Porterfield dives deep into how to use Facebook to build your list. If you are looking to build your tribe using Facebook I'd recommend grabbing a pencil and a pad of paper and get ready to take some serious notes because Amy is one of the leading experts in Facebook!  The tips she's going to provide you, will help you start to target the right audience with your ads so that your tribe begins to grow; all while performing Facebook best practices.
Topics discussed in this episode:
– Tips for building your list through Facebook
– Focus on a lead magnet, a freemium. You need to have something of great value to give away.
– Boosting your post versus using a dark post.
– How to create a dark post.
– Use your dark post to tell people why they can't live without your freemium.
– Don't use ads in Facebook to sell. Use the ads to send people to your freemium and build your list. From there you can sell.
– On average, you can expect to spend anywhere from $0.50 to about $4 per lead.
– How to target your audience.
– You can target other Facebook pages that that have a fan base that is in alignment with your fan base.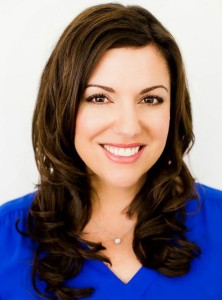 – Make sure you do not run ads from your profile page.
– Make sure you understand whom your ideal audience is. Explore other pages that might contain your target audience. Once you've done that, then you can target those Facebook pages that do.
Links in this episode:
Amy's Podcast – Online marketing made easy: https://itunes.apple.com/us/podcast/online-marketing-made-easy/id594703545?mt=2
Amy's Facebook page: https://www.facebook.com/AmyPorterfield
Amy's website: http://www.amyporterfield.com/pe
Canva for infographic creation: www.canva.com