In this episode, I tackle questions from listeners that revolve around the subject of parenting. Specifically, in regard to teenagers. You'll hear myriad questions answered, like: How do you handle teens and their use of social media? What do you do when your daughter wants to dress inappropriately? What is the best age to give your kids their own phone? Can you brainwash your child to do the right thing? Today, I take on these goodies and so much more!
You'll hear:
What I was like as a teenager (and it wasn't pretty)

How Bret and I may have done a little bit of brainwashing to get our kids not to go down certain paths

Why we, as parents, wanted our kids to have phones ASAP

One mom's dismay that her child athlete wants to quit his sport (he's gifted at)

The most important thing we can teach our kids

How to deal with a child who lashes out at her parents constantly (with a personal anecdote from my childhood)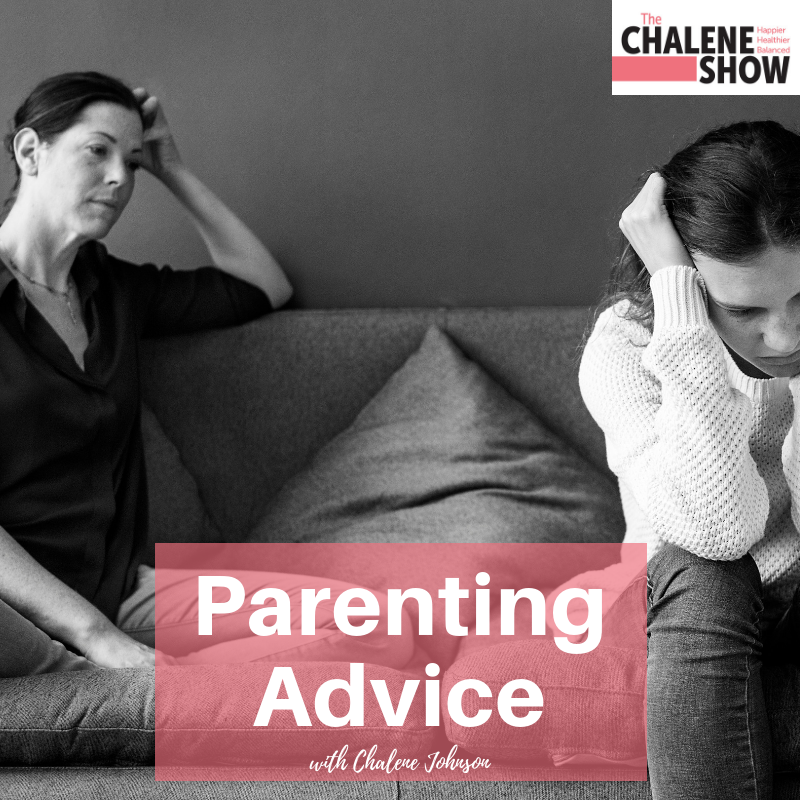 Important Links from the Show
Click here to subscribe to The Chalene Show!
As referenced in the show, check out Episode #405 – A Mother Daughter Chat about Confidence, Therapy, Body Image and Labels
Leave me a message about this episode!
To submit requests for The Chalene Show: thechaleneshow@chalenejohnson.com
To submit requests for Build Your Tribe: buildyourtribe@chalenejohnson.com