Today you'll hear from Bret, Brock, Cierra and me! This episode is filled with advice and observations all centered around parenting — from the perspective of a mom, dad and the kids.
You'll find out:
Brock and Cierra's thoughts on what Bret and I got right
Poor parenting traits
Things I intentionally did as a parent to foster certain behaviors
How Brock started sharing online (from childhood)
How much to (and if you should) helicopter parent (with my personal anecdotes)
Bret's thoughts on showing affection to our kids growing up
The ONE major thing Cierra feels like she learned in therapy
Why/how you need to honor your priorities as a parent
Why you should write down your priorities
Why it's so important to teach your kids the value of money (with how-to tips)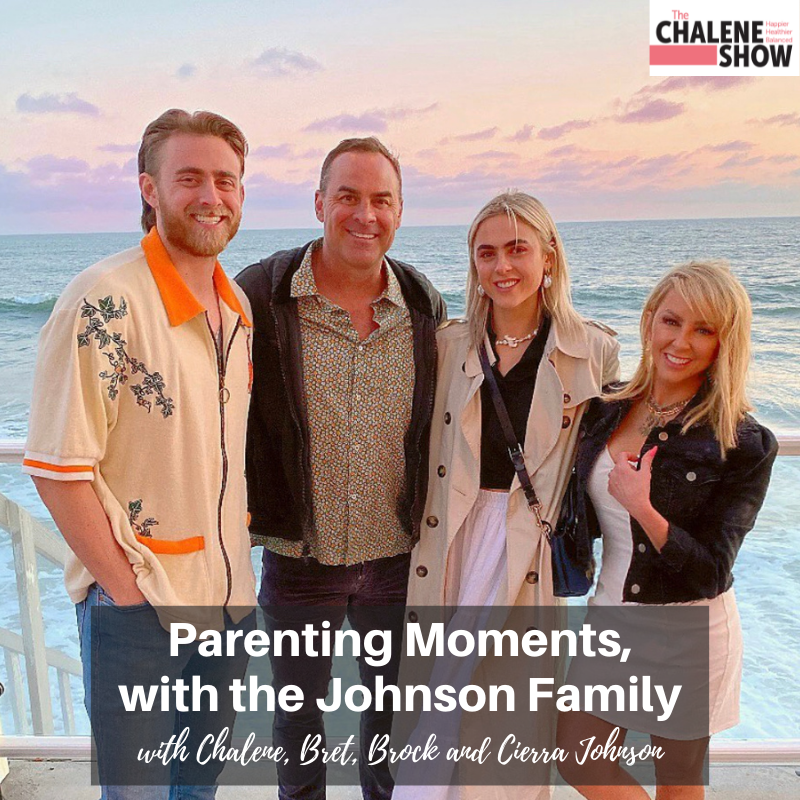 Important Links from the Show
Click here to subscribe to The Chalene Show!
Click here to rate and review!
Make sure you scroll down, tap to rate with 5 stars, and then select, "Write a Review." Then be sure to DM me with a screenshot and I'll do my best to read your review on the air! 
If you liked this episode, check out Episode #689 – A Lifer Update From Chalene 
Leave me a message about this episode!
To submit requests for The Chalene Show: thechaleneshow@chalenejohnson.com
To submit requests for Build Your Tribe: buildyourtribe@chalenejohnson.com