TikTok for business, yes or no? I say 1000% yes! In today's episode, I'll explain why the current super young demographic on TikTok doesn't matter — AT ALL — and shouldn't dissuade you from taking the app seriously. If you haven't already, you need to download TikTok immediately and just watch for now. It's growing out of control, and after you start scrolling… you'll understand why.
You'll find out: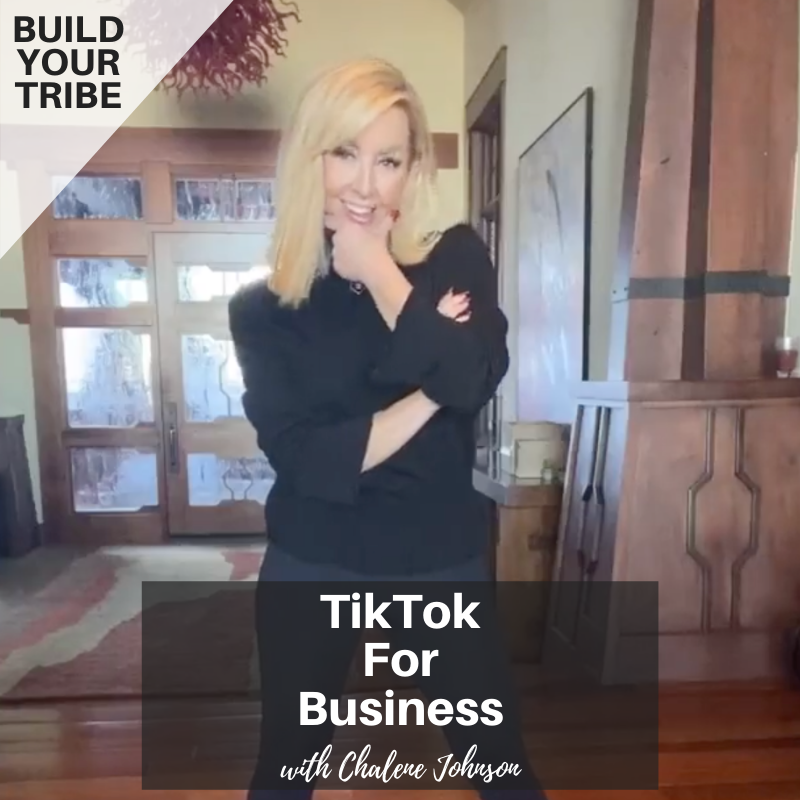 Important Links from the Show
Click here to subscribe to Build Your Tribe!
Links to past TikTok episodes:
Leave me a message about this episode!
To submit requests for The Chalene Show: thechaleneshow@chalenejohnson.com
To submit requests for Build Your Tribe: buildyourtribe@chalenejohnson.com