Brock has offered one-on-one coaching for some time now. Because of which, today, he has decided to open up about his feelings on the subject. You'll hear a candid list of the pros and cons of being a one-on-one coach. So, if you've ever wondered if offering this kind of service was right for you, you've come to the right place!
You'll also find out:
Brock's one-on-one-coaching backstory
Why one-on-one coaching might be a good place to start (if you, eventually, want to coach groups)
How your energy with others may affect whether or not this kind of coaching is for you
When Team Johnson hired a one-on-one business coach and why
Why you need to know your worth
Why we created InstaClubHub
When/why one-on-one coaching wouldn't work for you
Why one-on-one coaching may be the most active / hands-on / demanding of all the income streams
Why one-on-one coaching was often draining for Brock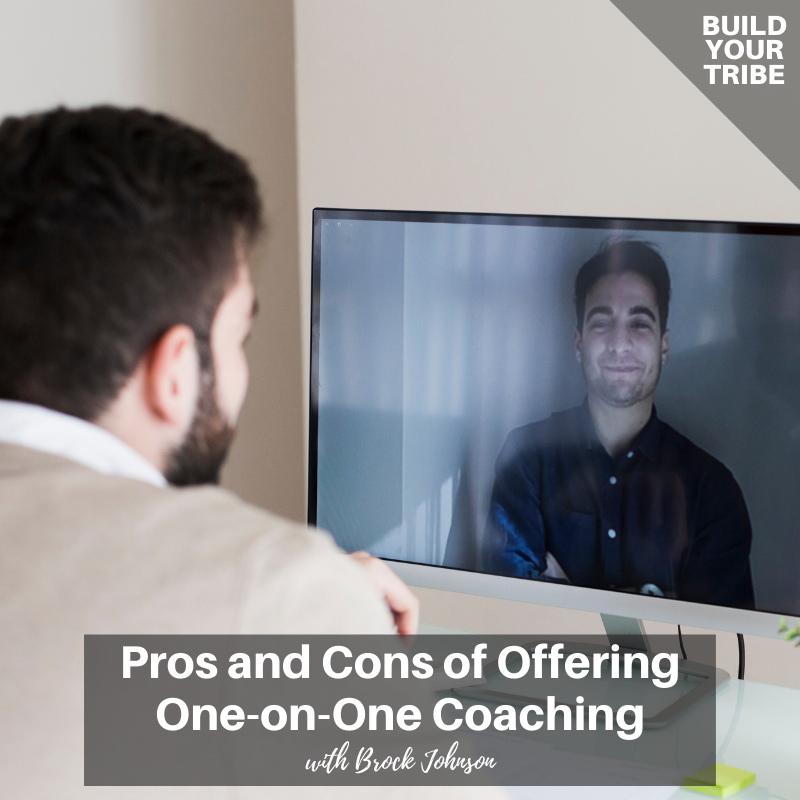 Important Links from the Show
Click here to subscribe to Build Your Tribe!
Click here to rate and review!
Make sure you scroll down, tap to rate with 5 stars, and then select, "Write a Review." Then be sure to DM me with a screenshot and I'll do my best to read your review on the air! 
If you liked this episode, check out Episode #372 – The Difference Between a Mentor and A Coach | How to Find the Best Fit | 
Leave me a message about this episode!
To submit requests for The Chalene Show: thechaleneshow@chalenejohnson.com
To submit requests for Build Your Tribe: buildyourtribe@chalenejohnson.com