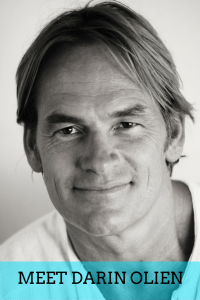 Get ready for an important discussion on eating and nutrition with expert Darin Olien. Darin, sometimes known as "the Indiana Jones of Superfoods", has scoured the globe finding the foods that can make a real difference in our lives. Chalene asks him about what's available on the market, what we know for sure, and how he got into this whole industry in the first place. This episode is jam-packed with delicious information, so it's probably time you start listening.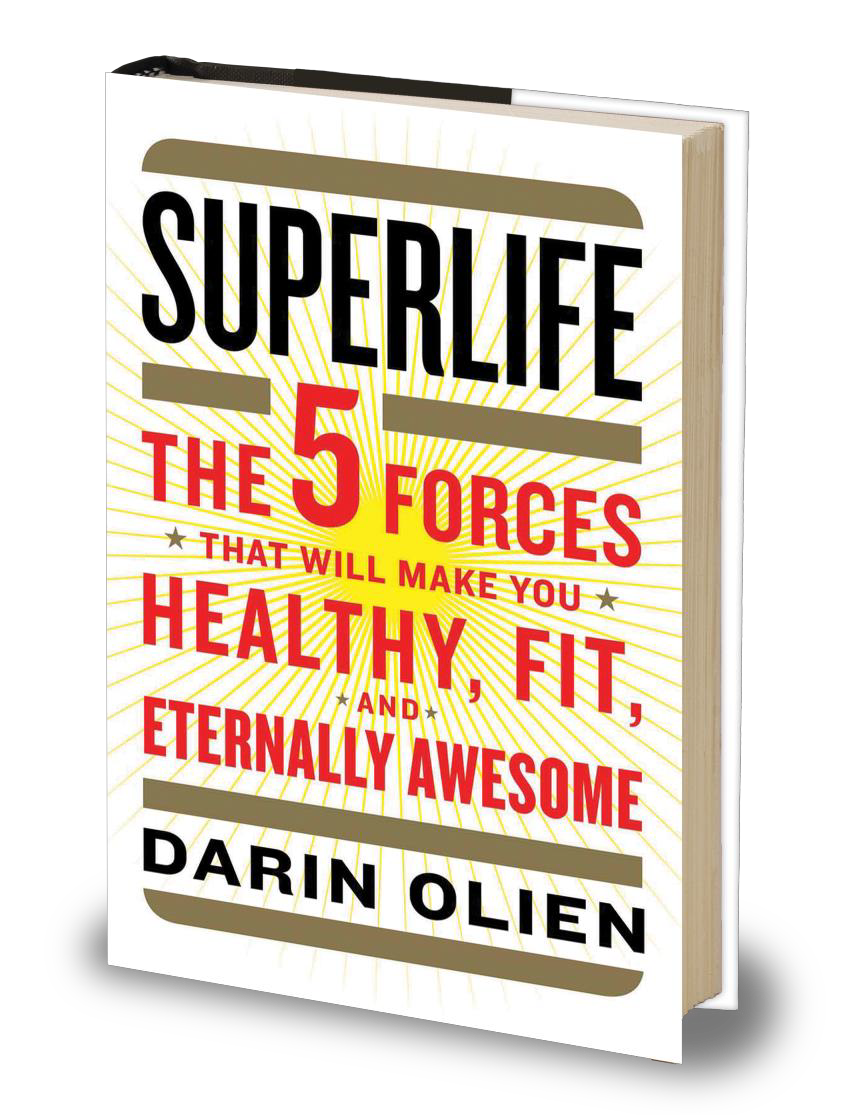 Darin Olien, founder and visionary of SuperLife, is often called "the Indiana Jones of superfoods." He is a widely recognized exotic superfoods hunter, supplement formulator, and environmental activist who travels the planet discovering new and underutilized medicinal plants. Darin has been around the world and back again on numerous remote field missions to source, formulate and research the world's greatest edible food sources for optimal health.
Today, Darin is a renowned authority on nutrition, hydration and the potency of foods and herbs, and he works closely with thousands of international farmers, growers, and manufacturers to get high-quality, fair-trade superfood and herbal commodities out onto the market. In fact, since 2005 he has successfully sourced more than 300 foods and ingredients from around the world, working directly with the people of Peru, Bhutan, the Amazon region, the Himalayas, the South Pacific and many other countries in Latin America, Asia and Africa.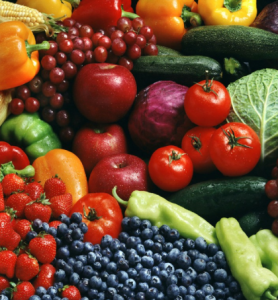 SuperLife is the culmination of 20 years of Darin's travels, research, and tireless quest for knowledge after a football injury unlocked a drive to figure out better ways to heal. His unique blend of passion mixed with moderation in all he does makes him a great leader and friend to have along on all our journeys to better health. More importantly, he loves what he does and his enthusiasm is contagious.
He was featured in O, The Oprah Magazine, in an article written by Susan Casey, "Good Morning World!", "The Adventures of Superfood Man" by Peter Heller in Bloomberg Business Week Magazine, Profiled in REPS Magazine, "Darin Olien, Mover and Shaker, Men's Fitness Magazine, and has contributed to TV news stories, and frequent interviews for publications across the nation.
Darin worked with fitness-company Beachbody to formulate the popular whole-food supplement, Shakeology. He co-created the comprehensive plant-based Ultimate Reset 21-day detoxification program.
Darin sits on the board of Raincatcher.org, a non-profit dedicated to getting clean drinking water to people around the world, with an emphasis on kids in Africa and other areas of need, and he chooses a wide range of philanthropic activities that mirror his personal and professional passions.
Darin holds a Bachelor of Arts in Exercise Physiology/Nutrition and a Master of Arts in Psychology. Darin describes a SuperLife as "living the greatest expression of life possible," and through SuperLife.com, Darin is ready to share with you what it means to truly love how you live. It is time to join our campaign to inspire people worldwide to live a little, laugh a lot, jump for joy, and sprinkle some kick-ass goji berries on their cereal in the morning. Come see how you can enhance your life — no matter who you are, where you are, or what you do — into a SuperLife. Darin and his team are dedicated to helping you make the simple changes that can bring more vitality to an already amazing and special you.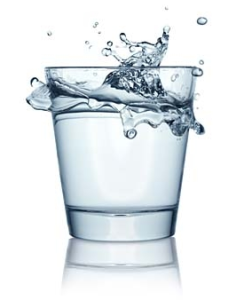 Darin's Top 5 Health to do's:
Drink Water; the kind your cells can use
Sleep 7-9 hours/night: in total darkness
Move your body; It loves to and NEEDS to!
Eat Whole, Clean, Organic, Fresh Plants as your main meals; the rest is just support cast
Be Grateful for EVERYTHING; the good and the bad it all moves us towards the truth.
CONNECT WITH DARIN:
See more at: http://www.superlife.com/darin/#sthash.zXilp70P.dpuf
WEBSITE: www.SuperLife.com
Additional links: http://bit.ly/fiveforcesolien
http://www.superlife.com/press/
www.RainCatcher.org
PDF: SUPERLIFE Sheet-2
Leave a voice message for Chalene >> CLICK HERE
Leave Chalene a Review >> CLICK HERE
Additional Helpful Resources:

Chalene's Courageous Confidence Club: www.courageousconfidenceclub.com
This program gives you the tools you need to build confidence in every area of your life. You are supported by a group of people who are going through the program with you and are a sounding board for decisions and opportunities. This program will get you unstuck from your current situation and will teach you the steps needed to get your life in the direction you want!
For help with goal setting and determining your life's priorities, check out Chalene's 30 Day Push Program: www.30daypush.com
For health and fitness advice from Chalene, head to www.cj7day.com to download her FREE program with complementary workout videos!
Chalene's Social Media:
Chalene on Facebook: www.facebook.com/chalene
Chalene on Instagram: www.instagram.com/chalenejohnson
Chalene on Pinterest: www.pinterest.com/chalenejohnson
Chalene on Twitter: www.twitter.com/chalenejohnson