As you might suspect, holding on to anger and resentment is very unhealthy. Today, I break down this topic by revealing different types of anger, where they stem from and how they may affect you. I'll also provide essential tips on how to let it all go.
You'll find out:
How we use anger to mask other emotions
Questions to ask yourself when you get angry (in different scenarios)
How the energy of anger builds up
How the emotion of anger manifests itself
The power of forgiveness and the role it plays in releasing anger
A revelatory moment I experienced in therapy (re: my own anger)
Why / how each of our journeys are different when it comes to forgiving
The side effects of not releasing the anger you feel toward someone
Why letting go of anger begins with a decision
Why / how your resentment from the past affects your present life
How empathy plays a role in healing from anger and resentment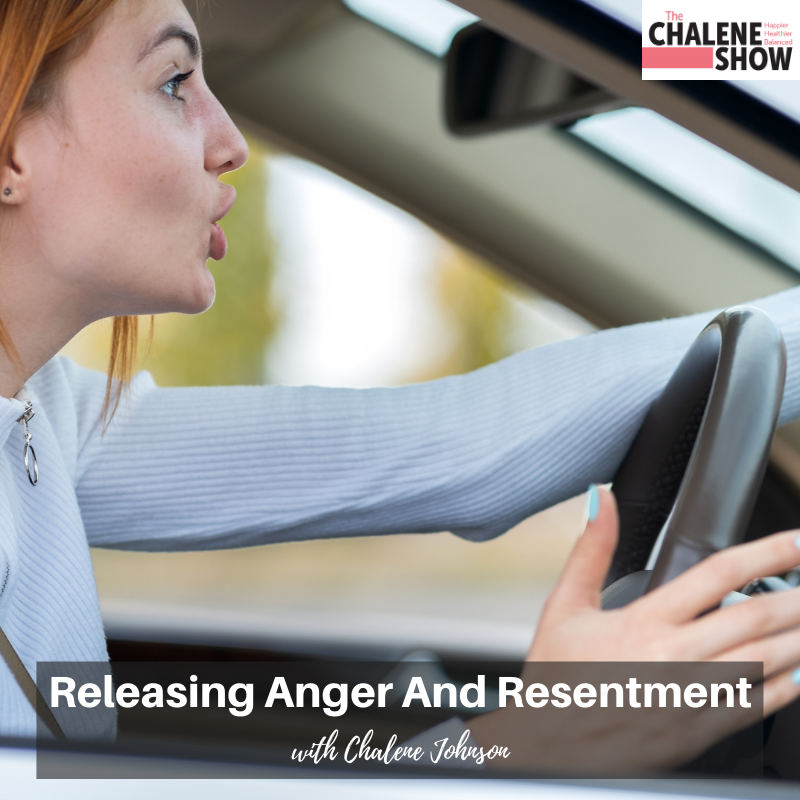 Important Links from the Show
Click here to subscribe to The Chalene Show!
Click here to rate and review!
Make sure you scroll down, tap to rate with 5 stars, and then select, "Write a Review." Then be sure to DM me with a screenshot and I'll do my best to read your review on the air! 
Books
If you liked this episode, check out Episode #579 – How to Deal with Envy, Jealousy and Comparison
Leave me a message about this episode!
To submit requests for The Chalene Show: thechaleneshow@chalenejohnson.com
To submit requests for Build Your Tribe: buildyourtribe@chalenejohnson.com