Have you ever wanted to sell physical products online but hesitate because you don't have many followers? Today, Brock talks with Veronique AKA Maman Hippie who started selling on Etsy with only a few thousand followers on Instagram and no website. And yet, sold out on her first launch in just 24 hours! They cover her trajectory — from how she first got started to where she is today, selling and earning hundreds of thousands of dollars.
You'll find out:
How MIA (Marketing Impact Academy) proved the impetus for Veronique and her headband company
Why Veronique landed on Etsy
Veronique's plans for 2022
How Veronique outsourced materials for her brand when she first started
How she created FOMO around her brand
How she figured out shipment early on
How she balances out time in her business and family life
Mistakes to avoid when having a physical product business
Why Veronique is looking to pursue agencies for her business
How Veronique cultivated relationships with micro-influencers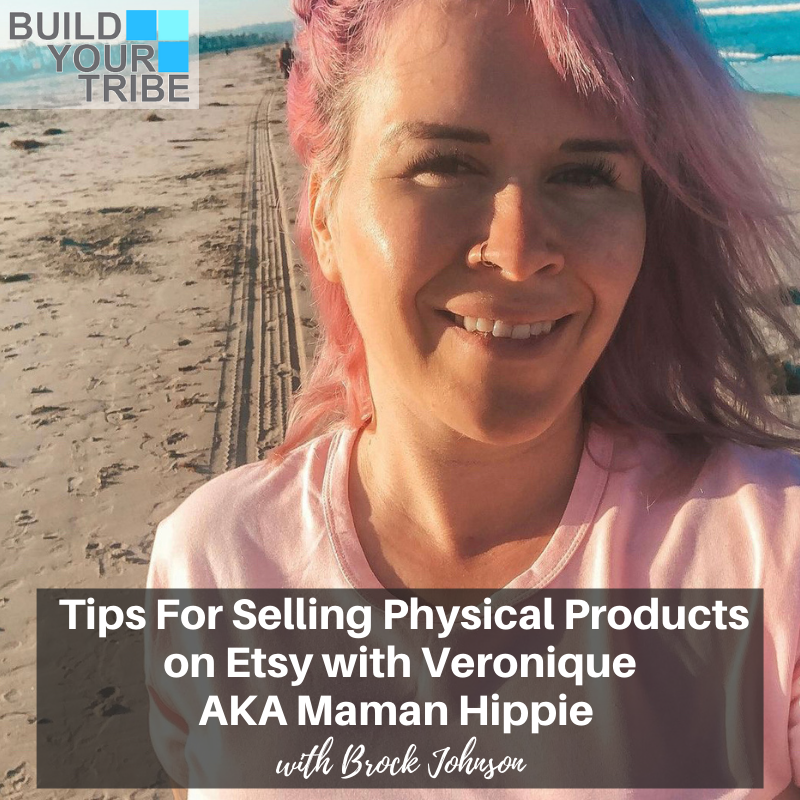 Important Links from the Show
Click here to subscribe to Build Your Tribe!
Click here to rate and review!
Make sure you scroll down, tap to rate with 5 stars, and then select, "Write a Review." Then be sure to DM me with a screenshot and I'll do my best to read your review on the air! 
Learn more about Veronique at www.mamanhippiebrand.com and use the discount code BUILDYOURTRIBE for 15% off your first order!!
Follow Veronique on Instagram @mamanhippiebrand
If you liked this episode, check out Episode #498 – How to Price Your Product Service or Offer for Profit
Leave me a message about this episode!
To submit requests for The Chalene Show: thechaleneshow@chalenejohnson.com
To submit requests for Build Your Tribe: buildyourtribe@chalenejohnson.com