If you're a Build Your Tribe listener, you most likely already have your own business / brand up and running or are in the process of launching. Regardless, promoting your biz online is definitely part of your strategy. But if you're self promoting too often, you might lose followers and, worse, potential customers! In this Quick Tip Tuesday, I'll share how to promote — whatever it is you do — the right way… by really serving your audience.
You'll also find out…
The Instagram poll which was the impetus for this podcast

My definition of really serving your audience

Examples of promotion that serve your audience

Questions you need to ask yourself before you post

Why Facebook has become boring to many and people migrated to IG Stories and TikTok

What is and why you must practice the Pareto Principle re: promoting online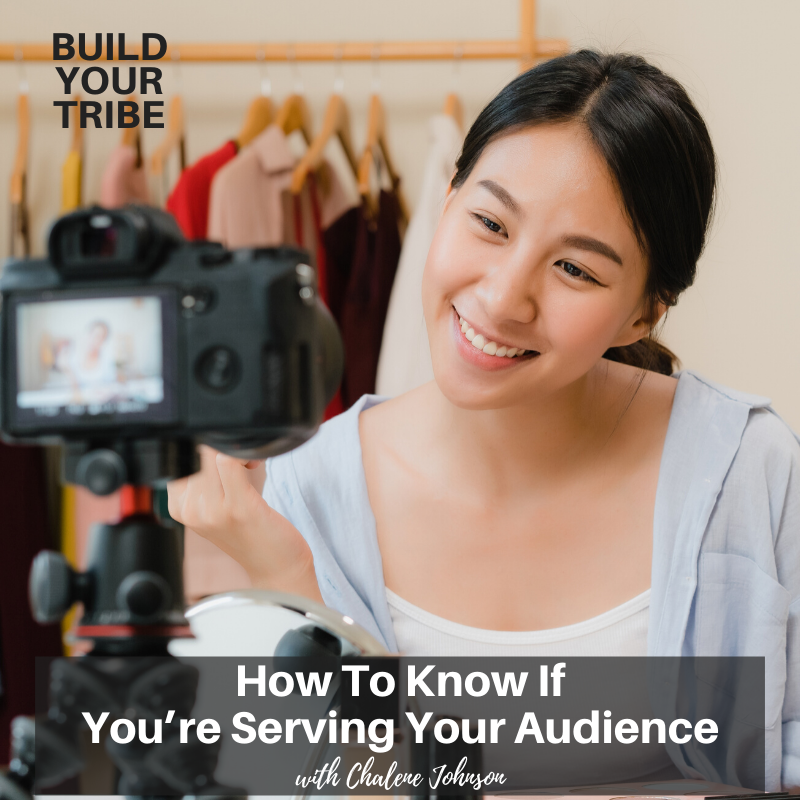 Important Links from the Show
Click here to subscribe to Build Your Tribe!
If you liked this episode, check out Episode #287 – What to Sell and How to Sell without being Salesy  
Leave me a message about this episode!
To submit requests for The Chalene Show: thechaleneshow@chalenejohnson.com
To submit requests for Build Your Tribe: buildyourtribe@chalenejohnson.com