This habit is more detrimental to our health then almost anything else you do… even more than smoking! It's time for me to be real… to be honest. I want to bring awareness to this issue because it has such a dramatic effect on your health. It's sleep. We've heard it a million times that we need more sleep. But the reality of it is that we are seriously sleep deprived. I know that YOU know that sleep is incredibly important. But honestly, what's it going to take to make a change. For me it was a brain scan that revealed that I had brain damage sue to years and years of lack of sleep.
In this episode, we dive in deep and we get heavy in to the topic of why sleep is SO freakin important! Sleep deprivation impairs your judgment, makes the body retain fat, your body is unable to repair properly from training, and you can increase the chances of early Alzheimer's. I really hope you listen to this episode and leave me a voice message about your thoughts. My hope is that you take the steps provided to improve how much sleep you're currently getting.
10 Tips to Sleep Better and Feel More Rested
Watch Chalene's Facebook video on sleep deprivation: https://www.facebook.com/chalene/videos/10153533366766449/?l=4506475346839296560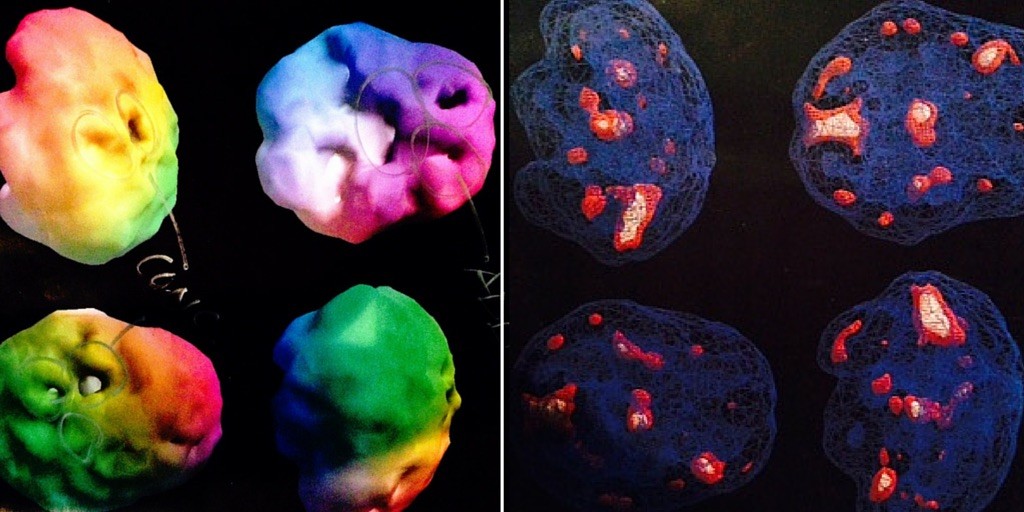 Hey! Did you know Build Your Tribe has been resurrected? We had so many request to revive this show, so we brought it back. Listen Now >> https://itunes.apple.com/us/podcast/build-your-tribe
Already a devoted listener to The Chalene Show? Leave a voice message about what topics you'd like to hear on the show or your feedback on a particular episode >> LEAVE A MESSAGE. Chalene would also love for you to leave a review on iTunes! It's kind of like her tip jar >> LEAVE A REVIEW.
Helpful Resources:
Chalene's Courageous Confidence Club: JOIN THE CLUB!
This program gives you the tools you need to build confidence in every area of your life. You are supported by a group of people who are going through the program with you and are a sounding board for decisions and opportunities. This program will get you unstuck from your current situation and will teach you the steps needed to get your life in the direction you want!
For help with goal setting and determining your life's priorities, check out Chalene's 30 Day Push Program: www.30daypush.com
For health and fitness advice from Chalene, head to www.cj7day.com to download her FREE program with complementary workout videos!
Connect with Chalene:
Chalene on Facebook: www.facebook.com/chalene
Chalene on Instagram: www.instagram.com/chalenejohnson
Chalene on Pinterest: www.pinterest.com/chalenejohnson
Chalene on Twitter: www.twitter.com/chalenejohnson
Chalene on Youtube: www.youtube.com/chalenejohnson
Some of my Instagram Accounts:
www.instagram.com/instagramimpact
www.instagram.com/homeworkouts_4u
www.instagram.com/chalenefashion