"How do I sell on social media?" is the #1 question I receive in regard to anything to do with social media / business. Today, I'll break down the process of what I call "explaining" and how you can convert your most loyal followers on social to make buying decisions without selling.
You'll also find out:
Why I don't feel like I ever sell on social media
The importance of trust in your relationships on social media
The amount of time you should be selling on social
Why I most often share things on my Stories I don't benefit from (monetarily)
The biggest mistake people make on social
What is an anti sell
How to maintain the trust of your audience
What is a Push Goal
How to know if someone is being authentic (when selling) on social
How to establish trust with you audience
Why you should use your social media to co-create (and what that means)
Why we no longer need to be as creative as we think we need to be
My recent poll on Instagram which influenced (and changed) my new product launch
Why posting a link on social tends to tank
Why / how you should take advantage of polls on Stories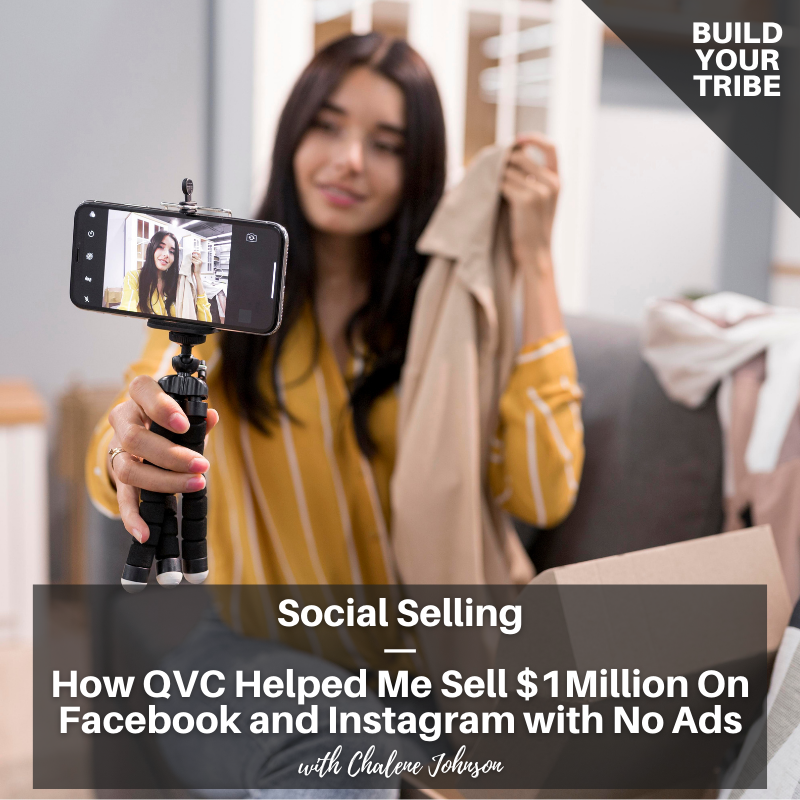 Important Links from the Show
Click here to subscribe to Build Your Tribe!
Click here to rate and review!
Make sure you scroll down, tap to rate with 5 stars, and then select, "Write a Review." Then be sure to DM me with a screenshot and I'll do my best to read your review on the air! 
Leave me a message about this episode!
To submit requests for The Chalene Show: thechaleneshow@chalenejohnson.com
To submit requests for Build Your Tribe: buildyourtribe@chalenejohnson.com