The Chalene Show has never been a political podcast and today's episode is no exception. That said, it's hard to ignore the divide we have in this country — much of it revolving around the upcoming election. So, today, I wanted to share some advice on how we can all stay calm no matter what the outcome of the election may be. For extra good vibes, I invited some of my go-to friends — Shaun T, Keenya Kelly and Kine Corder — who have a gift for providing comfort and solid advice during challenging times.
You'll find out:
Why those who are the most emotional have the least amount of power
Why it's irrelevant how I vote
Why I suggest to turn inward when dealing with family / friends who may differ with you
The importance of remembering that your emotions will not change any outcomes
How to really go about changing the way others think
The value of empathy in relationships
A reminder that blame never wins
Why you should pray for whomever wins the election
What to do when you feel negative and defeated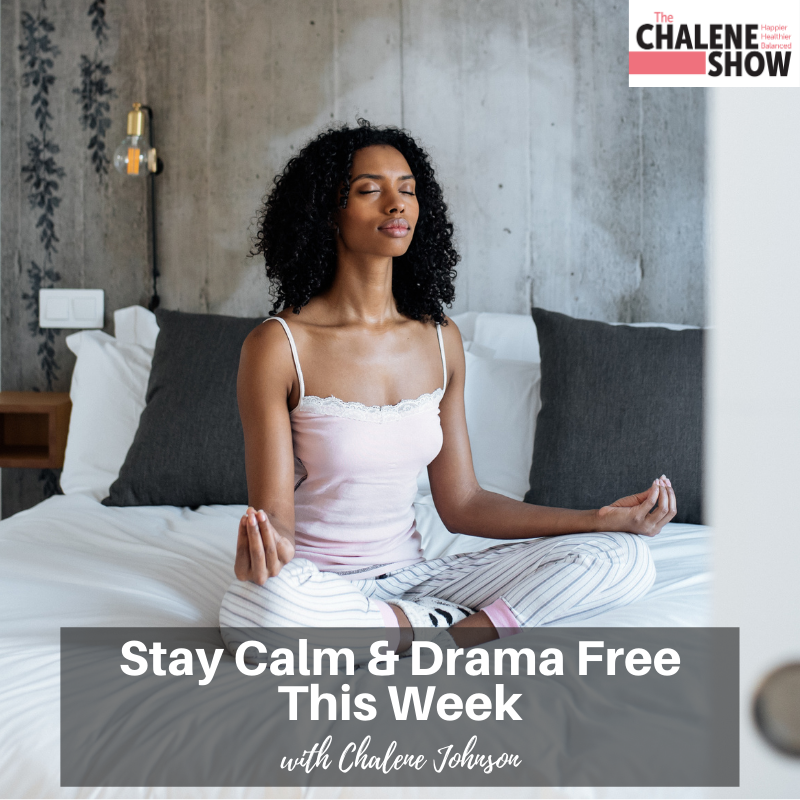 Important Links from the Show
Click here to subscribe to The Chalene Show!
Click here to rate and review!
Make sure you scroll down, tap to rate with 5 stars, and then select, "Write a Review." Then be sure to DM me with a screenshot and I'll do my best to read your review on the air! 
Learn more about Shaun T on Instagram and TikTok
Subscribe to Shaun T's Podcast Trust and Believe 
Learn More about Keenya Kelly on Instagram Facebook and TikTok
Lean More about Kine Corder on Instagram and Facebook
Check out Joinpresidentialexperience.com
If you liked this episode, check out Episode #487 – Tips to Stop Worrying and Start Living
Leave me a message about this episode!
To submit requests for The Chalene Show: thechaleneshow@chalenejohnson.com
To submit requests for Build Your Tribe: buildyourtribe@chalenejohnson.com