Today, on Quick Tip Tuesday, I want to talk to you about promoting that ONE piece of content that matters most to you. Whether it's your podcast, Facebook Live, IGTV, YouTube video or whichever platform you're super focused on at this time. Because we have the option to promote content onto other platforms, many influencers / brands take advantage of this strategy. However, it's all in the execution. I'll give you examples — both good and bad — as to what's working and what's not when cross promoting your content.
You'll also find out:
Details and anecdotes on what many influencers (including me) do today to promote their content

How I keep momentum going on a podcast that's getting traction (which applies to most social media platforms)

How to build curiosity around your content

My favorite video editing app

Why you must be aware of your content becoming predictable

Why you can't count on your interviewees promoting their appearance on your show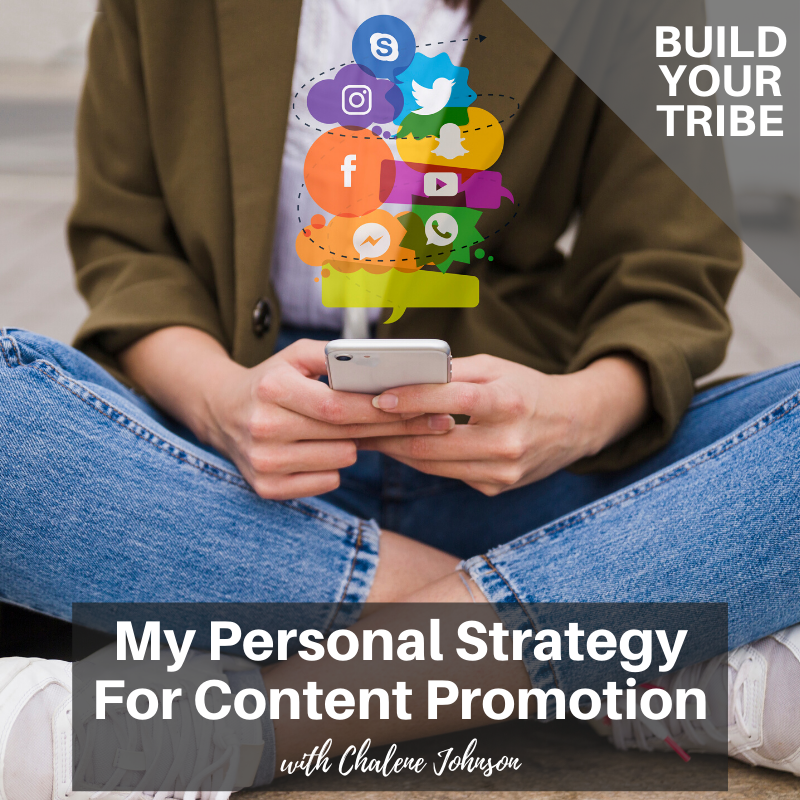 Important Links from the Show
Click here to subscribe to Build Your Tribe!
Check out the episode I referred to, "Hey, Mom's! Stop Pretending!"
My IGTV Promoting the Episode 
Scroll through my IG feed to see more examples 
If you liked this episode, check out Episode #353 – Social Media Hacks with Brock Johnson
Leave me a message about this episode!
To submit requests for The Chalene Show: thechaleneshow@chalenejohnson.com
To submit requests for Build Your Tribe: buildyourtribe@chalenejohnson.com