Today, I welcome two incredibly successful entrepreneurs from two very different industries — both of which have been hit hard by the pandemic. Some questions explored: Can your business be perfectly positioned to withstand emergencies? How do you predict what's coming next? How to know when to pivot (or if you should)? What about your team?
These two individuals and their stories will hit hard and, hopefully, leave you inspired.
You'll find out Geraldine Chung's story, owner of LCD:
Why she decided to open up several Brick & Mortars

When she was finally profitable

How her business was affected when quarantine / lockdown life began

How she attacked opportunity at the 1st signs of this pandemic

Why she thinks physical retail stores will be important when the lockdown is lifted

What she has spent a lot of her time building in this current climate (that she feels will be a blessing)
You'll find out Brian Posey's story, owner of The Ticket Machine:
The details behind his business (which is based on ticket sales to live events)

How being able to predict well plays a huge role in his success

What happened to his company when all live events got canceled

How he's handling his staff at this time (which he considers family)

Where he feels he needs to be more careful these days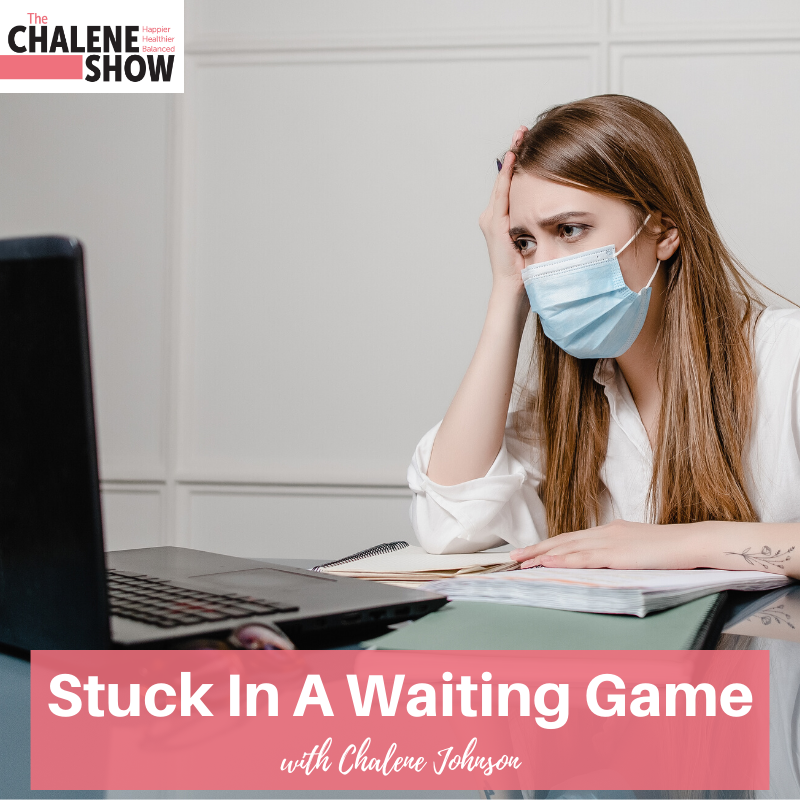 Important Links from the Show
Click here to subscribe to The Chalene Show!
Check out LCD at ShopLCD.co
Follow LCD on Facebook and Instagram
Checkout The Ticket Machine
Follow The Ticket Machine on Facebook and Instagram
Leave me a message at  ‪(619) 500-4819‬
Sign up for Marketing Impact Academy at a discounted rate! chalene.com/miaprivate
If you liked this episode, check out Episode #553 – Worried About or Lost Your Job? | Here's What To Do
Leave me a message about this episode!
To submit requests for The Chalene Show: thechaleneshow@chalenejohnson.com
To submit requests for Build Your Tribe: buildyourtribe@chalenejohnson.com