I recently posted a side by side photo of myself on Instagram that got a lot of attention. In fact, it may have the most comments and shares of any of my posts – ever.  In this episode, I'm going to do a follow up conversation on that post and put to rest some of the questions and assumptions people have had after seeing it.
You'll also find…
How, over the years, I received more than a few subliminal messages in regard to how my body should look for a fitness video

How my mom's lack of body issues affected me

The paradox for trainers in the fitness industry

Why I cleaned up my Instagram feed and removed photos

When you're able to

identify what's making you healthy or unhealthy in a realistic way

Why I don't believe it's in my best interest (and yours) to do a follow up workout program at this time

How hormones are most likely the reason you're not shedding weight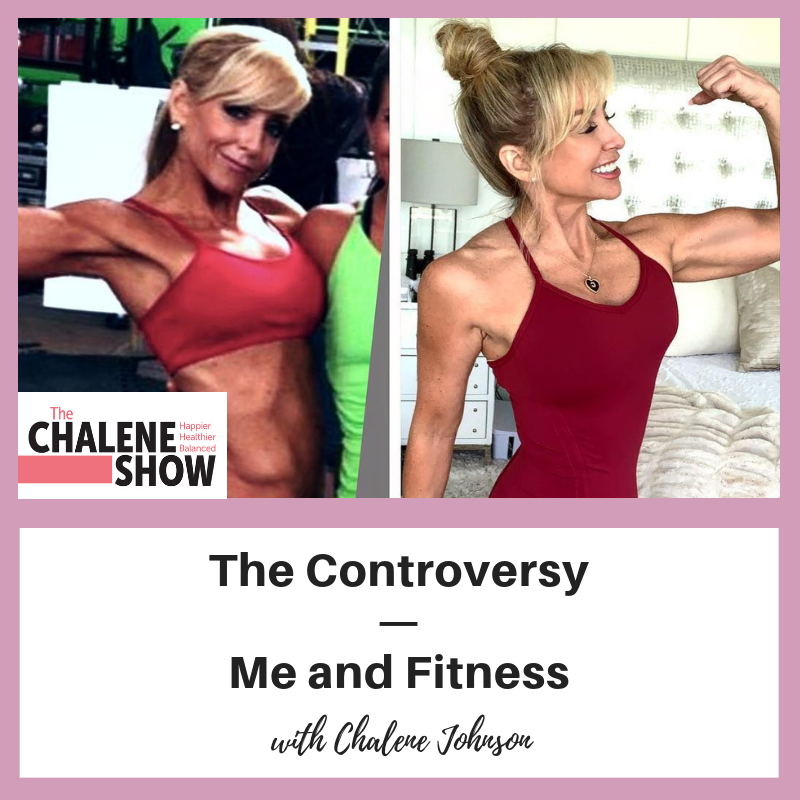 Important Links from the Show
Click here to subscribe to The Chalene Show!
To Listen to the episode on Supplements and Protein Shakes
GO HERE
Leave me a message about this episode!
To submit requests for The Chalene Show: thechaleneshow@chalenejohnson.com
To submit requests for Build Your Tribe: buildyourtribe@chalenejohnson.com