You will often hear people advise not to talk Religion or Politics in social settings, but what about in your business or even in social media? What if your faith is a very important part of who you are? Is it ok then? In this Episode, Brock shares with you his feelings on this topic.
You'll hear…
Brock's history with religion

How Brock began incorporating his faith into Instagram (starting in high school)

Brock's recommendation on how to highlight faith publicly (choosing positivity vs judgement)

Does Brock feel brave in sharing his faith?

When and why you might want to consider sharing your faith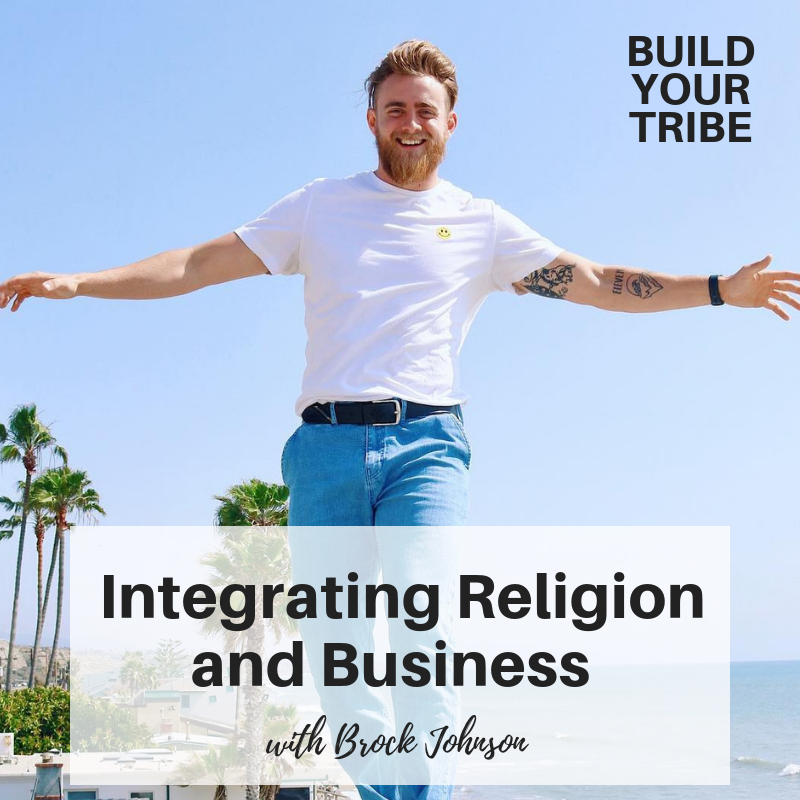 Important Links from the Show
Click here to subscribe to Build Your Tribe on iTunes
But be sure to go to IGHACKS to sign up for the free IG report and video series of the formula we use at Team Johnson when it comes to selling on social media.
Find Brock Johnson on YouTube & subscribe by searching Brock11Johnson.tv in your browser and clicking subscribe!
Find Brock on Instagram: @Brock11Johnson
Brock's Tik Tok course: http://www.teachtiktok.com
If you liked this episode, check out Episode #256 – Identifying What Makes Your Brand Unique
Leave me a message about this episode!
To submit requests for The Chalene Show: thechaleneshow@chalenejohnson.com
To submit requests for Build Your Tribe: buildyourtribe@chalenejohnson.com