On this Quick Tip Tuesday, Brock shares what he feels will be the next big thing when it comes to your business on Instagram. No matter the size of your IG following, Brock will explain why you need to be one of the early adaptors of this new tool — especially before it becomes oversaturated! Because it will. 
You'll find out:
How marketing changes/evolves
What is Instagram Direct Message Automation
Why this tool is NOT just for someone who may be overwhelmed in their DMs
Why this tool can benefit all of us, no matter how big your following
Why you shouldn't over automate
How Brock recently utilized IG automation
How to remain transparent and authentic using a bot on Instagram
The automation tool Brock uses and prefers
Where sales really happen on Instagram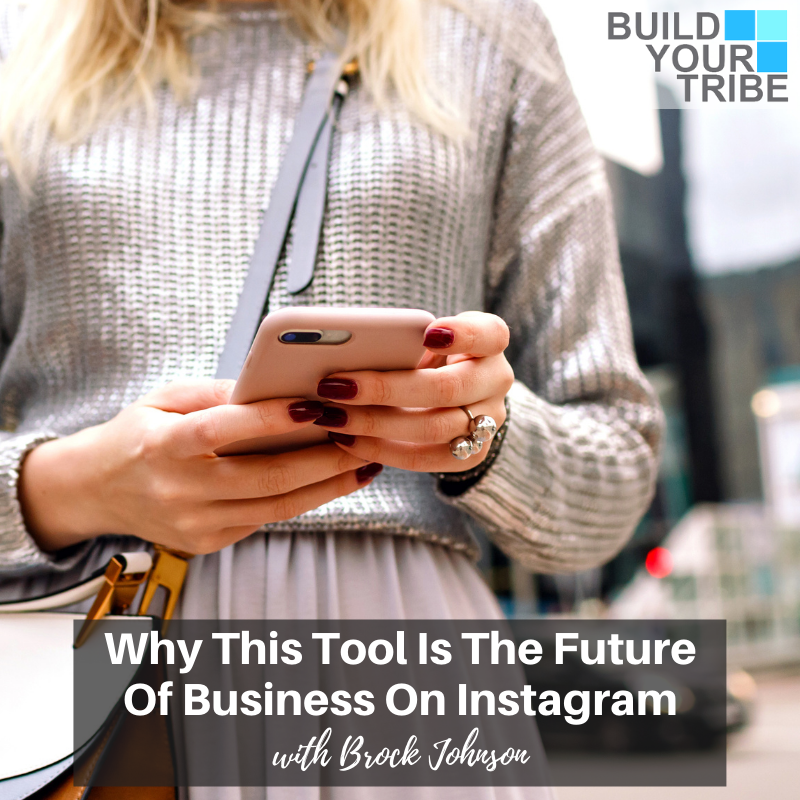 Important Links from the Show
Click here to subscribe to Build Your Tribe!
Click here to rate and review!
Make sure you scroll down, tap to rate with 5 stars, and then select, "Write a Review." Then be sure to DM me with a screenshot and I'll do my best to read your review on the air! 
Send Brock an Instagram DM @brock11johnson and use the word ManyChat and he will send you a link for a month free of ManyChat Pro!
If you liked this episode, check out Episode #511 – 2 Huge Changes Coming to Instagram | Quick Tip Tuesday 
Leave me a message about this episode!
To submit requests for The Chalene Show: thechaleneshow@chalenejohnson.com
To submit requests for Build Your Tribe: buildyourtribe@chalenejohnson.com