Today's Quick Tip Tuesday is filled with some of our best mindset and motivation episodes — in relation to business — from 2019! You'll hear a montage of both Brock and I covering topics ranging from social media to work/life balance to goal setting and so much more!
You'll find out…
The 1st thing you have to do if you crave work / life balance

The value of minimalism in business and how to apply it

The surprising statistic re: how long it takes a customer to buy from you

Why you shouldn't use the number 7 when ranking things on a scale from 1 — 10

What you need in place to conquer your goals when time is limited

Why you can't

be everywhere at once and be successful

The question you have to ask yourself if you want to find balance

How to be a great parent and still grow your biz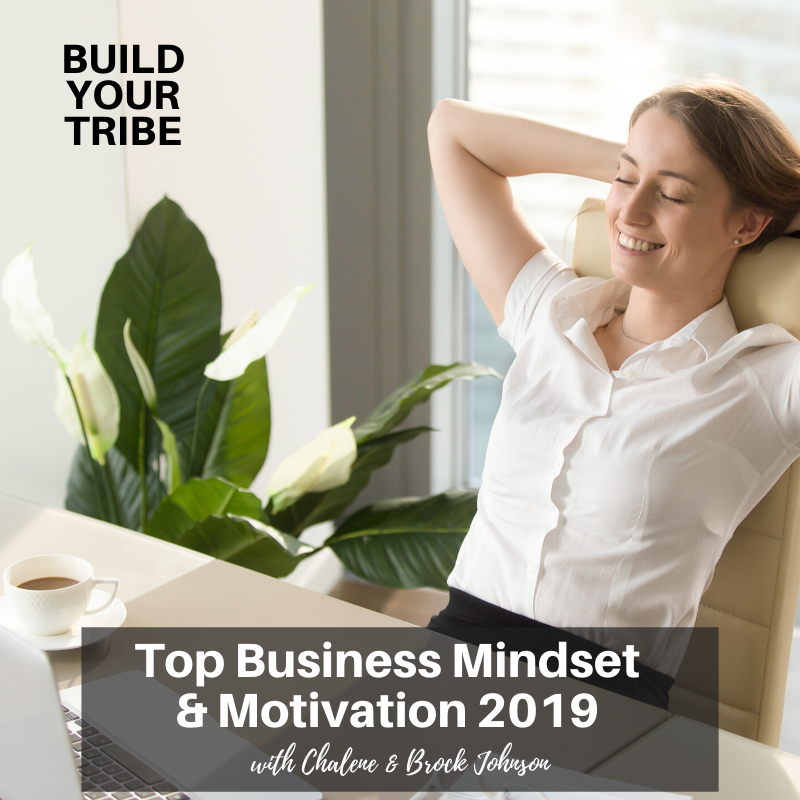 Important Links from the Show
Click here to subscribe to Build Your Tribe!
Be sure to go to IGHACKS to sign up for the free IG report and video series of the formula we use at Team Johnson when it comes to selling on social media.
Check out the How To Hire Course
The New Queen Bee Journals are here but in Limited numbers! Be sure to order yours quickly before they sell out: www.pushjournal.com
If you liked this episode, check out Episode #314 – Chalene and Brock Take Your Questions
Leave me a message about this episode!
To submit requests for The Chalene Show: thechaleneshow@chalenejohnson.com
To submit requests for Build Your Tribe: buildyourtribe@chalenejohnson.com